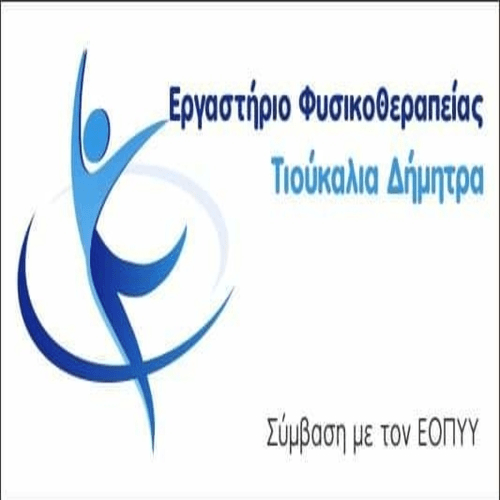 The company appeared in October on a digital platform offering big price discounts and then disappeared.
Fine of height 70.000 Violations of consumer protection provisions were imposed by the General Secretariat for Trade and Consumer Protection of the Ministry of Development and Investment in an e-commerce e-shop company that had for sale a wide range of products. The company accepted the orders of the consumers and received the price of the sale of the products without ever delivering them to the consumers..
According to the announcement, the company was active mainly during the month of October 2021, with a presence on a digital price comparison platform, presenting very attractive prices. At the end of the same month, the company closed its offices in Keratsini, Attica, its website and its call center while at the same time its presence on the digital platform was interrupted after the first complaints of consumers about non-delivery of products. Consumers never received the products they bought using a card or bank transfer.
The General Secretariat for Trade and Consumer Protection underscores that consumers have in similar cases, the possibility of challenging the transaction through the bank with which they cooperate, only if the purchase is made using a credit or debit bank card. It is not easy to challenge the transaction and recover the money paid if the payment is made by direct deposit in a bank account.
Consumers can report unfair commercial practices and consumer law violations online 1520 (Consumer line) of the General Secretariat for Trade and Consumer Protection.
Source: Newsbeast.gr