The photography competition of the Municipality of Voio has been completed.
Photos from different locations of our Municipality, with beautiful and at the same time unknown to most places, gathered with the aim of highlighting the most quality and artistic photographs related to the tourist promotion of the Municipality.
The ranking of the winners is as follows:
Karamouzas Argyrios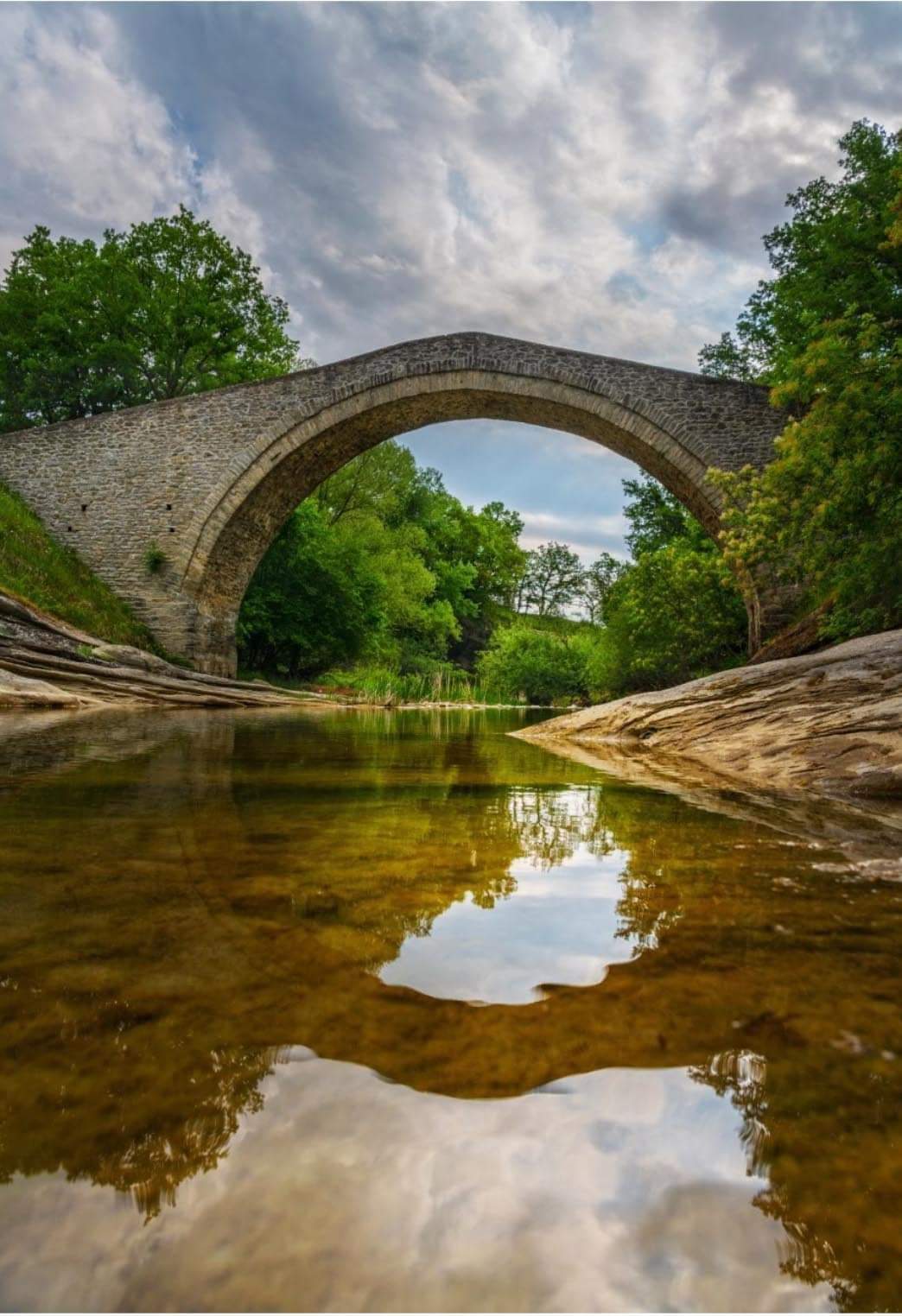 Chrysaugi Voio
Papas Anastasios
Flaming trumpet in the dance around the branch in the Market Square in Siatista
Lazoga Olympia
The pines in the center of Galatini (Winter 2017)
Photo evaluation committee in alphabetical order:
Vrettakos Alexandros (Photography teacher)
Kioukas Antonios (Director)
Logdanidis Theodoros (Photographer)
Bosiakas Dionysios (Amateur photographer)
Dios Constantinos (Painter)
The Municipality of Voio does not stop looking for modern ways of promotion. Through this competition it harnesses the power of photography and social media, to highlight even more the special features and beauties of our place, which make it a separate destination.
End, thank the evaluation committee for selecting the three best photos and all the participants of the competition.