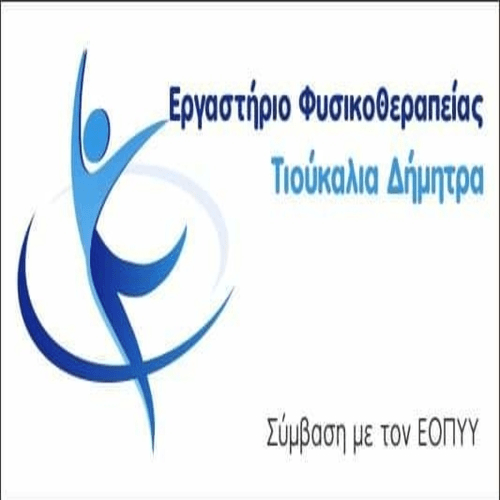 A bear "came down" in the city of Florina from the mountain after midnight, however the strays of the area forced her to head directly to the forest.
The contact person of "Arcturus", Panos Stefanou explains to GRTimes.gr the reason why residential areas are currently being visited.
"This is the breeding season for bears, so mobility is definitely increased. The main reason to be in a residential area is food. "The breeding season presupposes for the bears and increased nutritional needs", says the communications manager of "Arcturos" to GRTimes.gr, Panos Stefanou.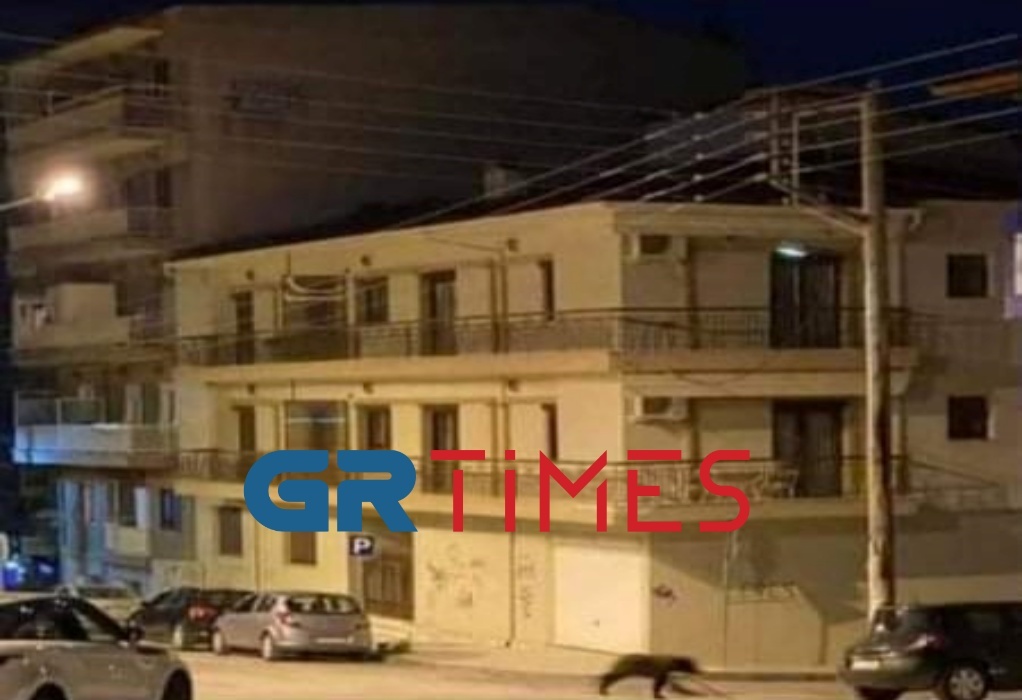 As you will see in the following videos, the bear is running in the city of Florina as if something is worrying her, while in the next video it seems that stray dogs in the area are chasing her, resulting in him fleeing.
In addition, Mr.. Stefanou adds that in addition to finding food, the bear may have moved, due to increased competition. "This particular one may not have had a living space, because there were bigger than that, as a result of which he sought another place and thus "descended" to the city of Florina. Nevertheless, to emphasize to the citizens that it is just a passage of the animal and there is no willingness to settle. It has happened in the past and other times and it is very likely to happen again. ".
Source: GRTimes.gr