Damaged trees cut in half, broken branches and eaten fruit was the image that the owner of an estate with almond trees in the village of the same name in the Municipality of Grevena saw after the bear attack.
Mr.. Panagiotis Karaliolios describes with complaint and tears in his eyes the damage the bear did to the trees he takes care of here and 8 years waiting to bear fruit. The bear in its passage and in search of food, it did damage to more than half of the 120 trees in the property owned by the owner in the village of Amygdalies in Grevena. In fact, as emphasized by Mr. Karaliolios is the first time he has seen a bear attack on almond trees. It is impressive how the animal breaks the outer bark and eats the fruit.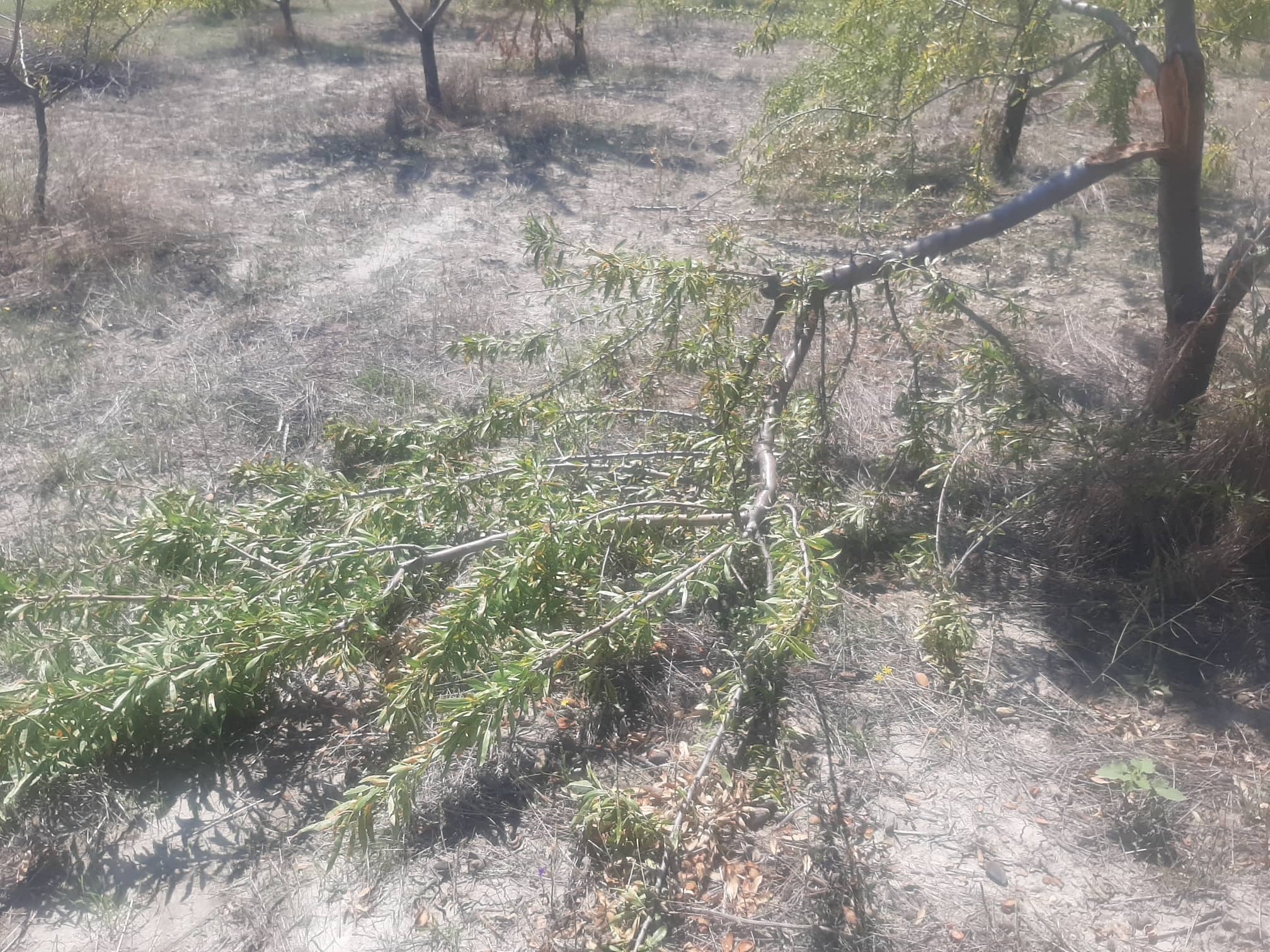 Cherries are the wild animal's weakness as stated by Mr. Karalolios, since for years on an estate he owns with cherries he never had time to taste the fruit of the summer fruit because of the bear. As he notes, the cost of electric fencing is high for him and he requests the intervention of the authorities given that the appearance of the bear in their own area is also frequent.
www.ertnews.gr