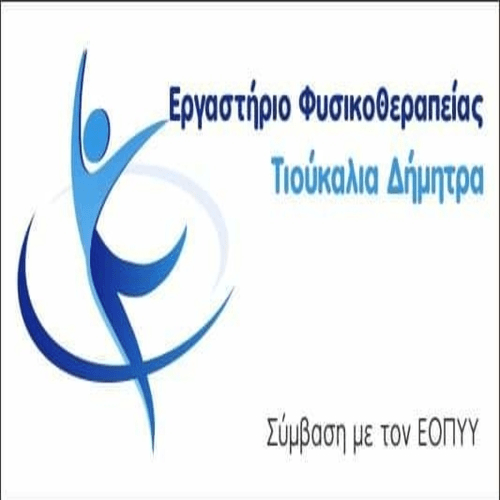 "Semi-official and semi-official" information in the local media reported that on Friday 26/11/21 The Prime Minister Kyriakos Mitsotakis will visit our Region.
He finally wanted to visit our Area, two years and two months after it started the multifaceted destruction and desertification of Western Macedonia by his own decision announced by the US and the UN step in September 2019.
Since, Based on this decision, many negative events took place in the Region, but not a single positive measure was taken as compensation for the disaster and the halting of desertification..
Specifically:
He closed it 50% of lignite activity (Amyntaio power plant 600 MW together with the Amyntaio Mine and the Kardia power plant 1224 MW together with the Heart Mine). This already deprived the Area close to 4.000 direct jobs that give corresponding unemployment jobs in the secondary and tertiary sectors due to the huge reduction of the GDP of the Region. At the same time, the recent further privatization of PPC brings unfavorable developments in the employment and insurance relations of the employees..
The abrupt stop ("sudden death") of mining activities in the aforementioned mines and their abandonment by PPC, with government coverage, already brings the first catastrophic results as: "Domino" of landslides that swallows settlements and agricultural lands (Anargyroi Valtonera etc.). Self-ignition of lignite deposits with carbon monoxide emissions. Permanent rupture of the aquifer and threat of extinction of the system of the four lakes of the Amyntaio Area!
The huge power installation of Wind and Photovoltaic Stations destroys the last forest and grassland areas, destroying flora and fauna and biodiversity in general., while depriving fertile land and pastures of farmers with parallel damage to apiaries, in Fisheries in TOEB etc.
And as if all these environmental catastrophes were not enough, plans for a landfill for toxic asbestos waste in the former MAVE are "emerging", import and incineration of waste throughout Northern Greece and installation of power plants with harmful, for the health of the inhabitants and the Environment, Materials (Combustion of biofluids, tires etc.)
The above policies in addition to the overall environmental and economic degradation, led the D district. Macedonia in a logic of competitive confrontation between the prefectures affected by the sudden death of PPC and those not affected by an unbalanced treatment of the alleged policies to avoid the consequences
And all of the above are accompanied by degradation- dissolution of the Public Health System as well as public education throughout the Region of Western Macedonia.
We call the employees, farmers, breeders, the unions, livestock associations, the Environmental collectives and all the people of Western Macedonia to "welcome" competitively, en masse, dynamically the prime minister of the destruction and desertification of our Region