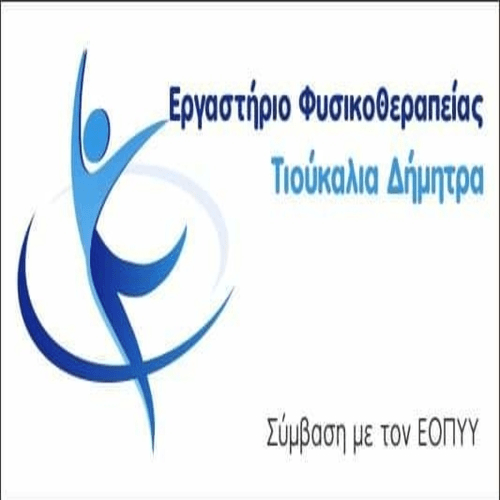 After the Mitsotakis announcement, for which, of course, many carry a small basket, that the elections will be held the 2023, "locked", σύμφωνα με πληροφορίες της aftodioikisi.gr και οι ημερομηνίες για τον γραπτό διαγωνισμό της ΑΑΔΕ.
According to the same information, υπό την προϋπόθεση ότι ο πρωθυπουργός δεν θα αλλάξει ξανά γνώμη επανερχόμενος στο αρχικό του πλάνο για εκλογές στις 18 September, ο γραπτός διαγωνισμός της ΑΑΔΕ θα διεξαχθεί εντός Οκτωβρίου. Με δύο ημερομηνίες να βρίσκονται στο καλεντάρι της Ανεξάρτητης Αρχής: 1, 2 the 22, 23/10.
Υπενθυμίζεται ότι ο διαγωνισμό αφορά την πλήρωση με σειρά προτεραιότητας οκτακοσίων είκοσι δύο (822) University positions, Technological and Secondary Education.
Οι ειδικότητες που ζητούνται στην προκήρυξη 1Γ/2022 του ΑΣΕΠ για τις 822 θέσεις στην ΑΑΔΕ κατανέμονται ως εξής:
546 seats: Administrative - Financial PE, PE Tax Office, ΠΕ Τελωνειακών
203 seats: ΤΕ Εφοριακών, Τελωνειακών, Informatics
73 seats: ΔΕ Τελωνειακών.
Source: aftodioikisi.gr