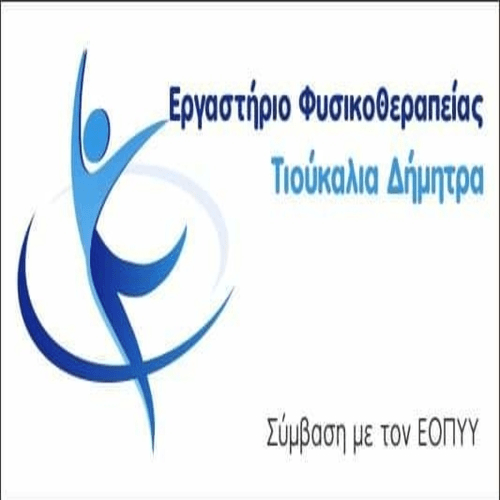 They start from 9 October 2017 day Monday and expire on 24 October 2017 the applications in asep.gr for permanent recruitments in PPC with the announcement 12K / 2017 issued by ASEP
Specifically, the announcement of ASEP under number 12K / 2017 provides for the recruitment of twenty-six permanent staff (26) of personnel positions with employment relationship of Private Law of Indefinite Time of University and Secondary Education in the PUBLIC ELECTRICITY COMPANY SA. (PPC SA).
The specialties are for the First Category of University Education (Π.Ε.), (1) position. Industry / Specialty: PE Certified Mechanical Engineers (T1 / A) B τηγορ Category of Secondary Education (NOT.), (25) seats. Branches / Specialties: DE of Electrotechnical Stations-Substations (Τ4 / Β), Mechanical Engineers, HPPs and Gas Turbines (Τ4 / Δ), DE Mechanical MEK (T4 / E), Electrical Installations and Equipment (Instrument and Automation Technicians) (Τ4 / Γ) and DE Technicians of Other Specialties (Water Treatment System Operators) (T4 / Ω).
The staff will staff the new Steam Power Station (ΑΗΣ) Kattavia South Rhodes, of the General Directorate of Production, which is in the process of installation and commissioning and the Hydroelectric Stations (ΥΗΣ) Thesaurus and Wasp and will offer services corresponding to the subject of his position of responsibility.
The candidates, who possess the general and required qualifications of the advertised positions must: Ι. To complete and submit an application for participation in the Α.Σ.Ε.Π., exclusively through its website (www.asep.gr).
The deadline for submitting electronic applications begins on 9 October 2017 day Monday and ends on 24 October 2017, day Tuesday and time 14:00. The deadline of the application is judged based on the date of its electronic submission to ASP..
The application protocol number and electronic submission date are displayed in the "Electronic Applications List". A similar notice is sent to the email address (email) stated by the candidates. Alongside, the online application is provided in printable form
To send by registered letter to ASP. to the address: Α.Σ.Ε.Π. Application for the Announcement 12K / 2017 PO Box. 14308 Athens Post Code. 11510 indicating the category P.E.. or D.E.. whose positions they claim, in an A4 size envelope or in a special ASEP POST envelope (distributed by ELTA), the supporting documents.
see here the whole announcement first in dikaiologitika news