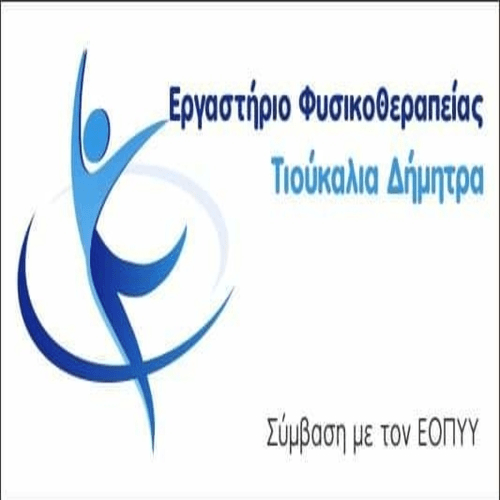 ASEP announces that the 12K / 2021 Announcement has been issued regarding the filling in order of priority of one hundred and one (101) positions of permanent staff and staff with employment relationship of Private Law of Indefinite Duration of University and Technological Education in the Ministry of Tourism and in the Hellenic Cadastre of N.P.D.D. (Ministry of Digital Governance) according to the article 28 of law 4765/2021.
Candidates must complete and submit an electronic application to participate in ASEP, exclusively through its website, following the instructions provided in the Notice (Annex F.).
The deadline for submission electronic applications συμμετοχής στη διαδικασία αρχίζει στις 13 January day Thursday and time 8:00 and ends on 28 January 2022, day Friday and time 14:00.
The necessary, as appropriate, supporting documents with which, qualifications are proven, criteria or attributes that the candidates invoke with their application, will be submitted electronically, before issuing the temporary results, after a relevant Announcement of ASEP (CHAPTER D and ANNEX B of the notice).
See details:
Source: aftodioikisi.gr