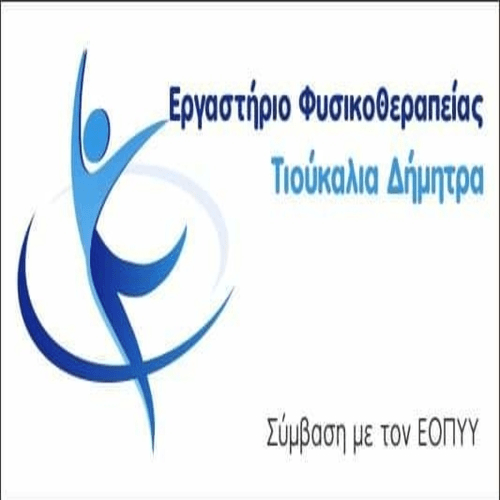 The Greek Police and our Association have our honor in the Donation of Life these days.
Policeman, Mr.. Besas Sotiris, of the Kozani Police Department and the 10th compatible bone marrow donor and in fact in just 10 months from the day he sampled the freddito coffee outing on 30/9/2016.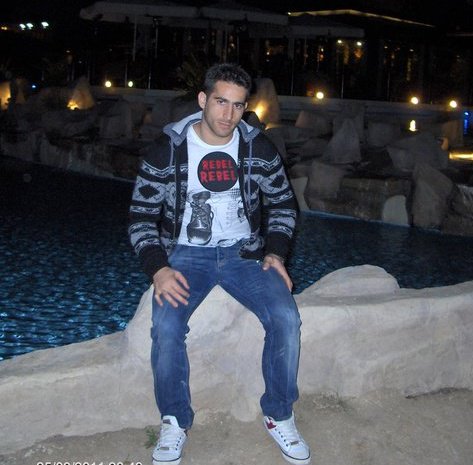 He enthusiastically accepted the news that he was compatible and immediately rushed to the beginning of the process in order to offer the coveted chance of restoring the Health of his fellow man unknown to him..
The enthusiasm of the members of our association is great, not just for them 10 (ten) compatible) inside 2017, but also for the quality of the people who trusted us and became donors and the continuation of the process without a second thought, which as we constantly emphasize is simple and painless.
The effort made by our Association, The Association of Volunteer Blood Donors of Kozani "Bridge of Life" in recent years for information on bone marrow donation and was embraced by our fellow citizens, bears fruit, That is why we are present at every event they invite us to.
To thank once again the staff of the Hellenic Police G.P.A.D.. Of Western Macedonia for their participation in the mobilization of finding Bone Marrow Donors and may they become the example for all its police directorates.
For the Board.
The president
Tsaousidis Theodoros