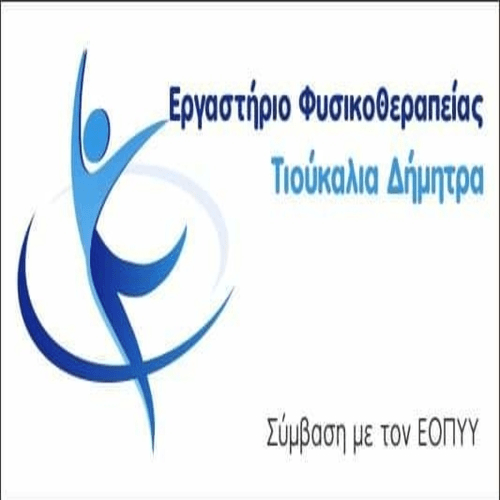 Eggs are a small nutrient bomb, however, some believe that they should be hired in moderation, due to the high cholesterol content of the yolk. More specifically, a medium-sized egg contains about 141-234mg of cholesterol, percentage corresponding to 62% of the recommended daily intake for an adult.
What is the role of cholesterol?;
Cholesterol is a key component of our cell membranes, also circulates in the blood. Used by the body to produce hormones, such as cortisol, estrogen and testosterone. Therefore, we see that it is an essential element of our body. However when total cholesterol levels are above normal levels, then the risk of heart disease increases.
In addition to food, cholesterol produces our own body and more specifically, the liver. When we receive large amounts of food, then the liver synthesizes smaller amounts, and vice versa. And this is because finding cholesterol in the diet was not always an option, especially in the older years. Thus man is "programmed" to be able to synthesize cholesterol on his own, when it is not available through food.
Normal levels :
| | |
| --- | --- |
| Total cholesterol | |
| <200 | Desired |
| 200- 239 | Marginally high |
| ≥240 | High |
Egg consumption
Many believe that eating a lot of whole eggs a day or a week, can lead to an increase in cholesterol, because yolk is rich in cholesterol. However, there is no study so far to prove this.
instead, Egg is rich in protein and nutrients and is recommended to be included in the diet of all people. As for the effect on cholesterol, studies show that it has a different effect on each person, that is, in 70% did not affect "bad" cholesterol at all (LDL), while in 30% increased it slightly, statistically insignificant increase.
How many eggs can I eat a day?;
Until 3 Whole eggs a day are acceptable for someone at risk for high cholesterol, according to researches.
How many eggs can I eat per week?;
Scientists give free to consumption up to 20 eggs per week without the risk of high cholesterol, since we are talking about healthy people. In any case we should visit our doctor and consult him, because sometimes this recommendation has to be personalized. In no case, however, should one remove eggs from one's diet, since they provide protein, which are necessary, especially for athletes but also nutrients.
Writes the Georgia Tsirou, Graduate of the Medical School of Athens
Source: fmh.gr