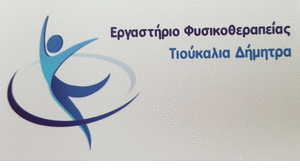 Where you need to pay close attention
Everyday life is difficult and demanding to such an extent that sometimes we do not pay attention to ourselves and what he asks of us.. We may have some signs that warn us that something is wrong but still not pay due attention.
And yet there are some signs that warn us and we must be more careful.. See some of the ones that ring your bells that you should go to the doctor…
Fragile nails and hair
Your body says it lacks vitamin B.. You should consult your doctor to give you the proper treatment.
Insomnia and frequent leg cramps
If this is not a temporary phenomenon but persists then you should consult your doctor for advice.. Most likely, there is a lack of magnesium and potassium.
Rings around the irises of the eyes
Such fingers can appear in people over 50 years and is a normal condition. Par' all this if they appear in a younger person, then it may be a sign of high cholesterol. You should consult your doctor immediately.
Source:News.gr