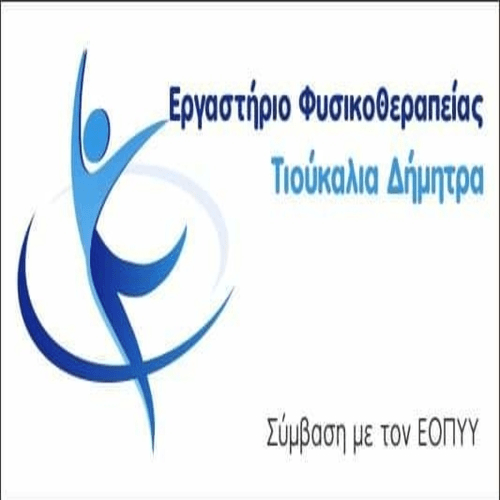 Significant success for Western Macedonia, characterized the Regional Governor Mr.. George Kasapidis, increase the amount for the Young Farmers program by 8.000.000,00 €.
Thanking the Minister Mr. Στέλιο Λιβανό κατά την ομιλία του στην πρόσφατη εκδήλωση του Υπουργείου για τη διαβούλευση της νέας ΚΑΠ στην Περιφέρειά μας, Mr.. Κασαπίδης τόνισε την αξία της προσαύξησης του αρχικού ποσού για το υπομέτρο 6.1 εγκατάστασης νέων γεωργών, ενόψει και της απολιγνιτοποίησης αλλά και του μεγάλου ενδιαφέροντος που εκδήλωσαν άνθρωποι για ενασχόληση τους στον αγροτικό τομέα.
Όπως υπογράμμισε ο Περιφερειάρχης Δυτικής Μακεδονίας, σε συνεργασία με την πολιτική ηγεσία του Υπουργείου Αγροτικής Ανάπτυξης και Τροφίμων, έγινε κατανοητό και αποδεκτό το αίτημα της Περιφερειακής Αρχής, για επιπλέον χρηματοδότηση του συγκεκριμένου υπομέτρου των νέων γεωργών, με σκοπό την υποβοήθηση δημιουργίας περισσότερων νέων θέσεων εργασίας στον πρωτογενή τομέα την κρίσιμη περίοδο της μετάβασης.
At the same time, ανέλυσε για ακόμα μια φορά τους λόγους για τους οποίους η Περιφερειακή Αρχή στηρίζει τον πρωτογενή τομέα, ζητώντας επιπλέον χρηματοδότηση και σε άλλα μέτρα του Προγράμματος Αγροτικής Ανάπτυξης, στο πλαίσιο της ρήτρα δίκαιης ανάπτυξης που δεσμεύτηκε η Κυβέρνηση.