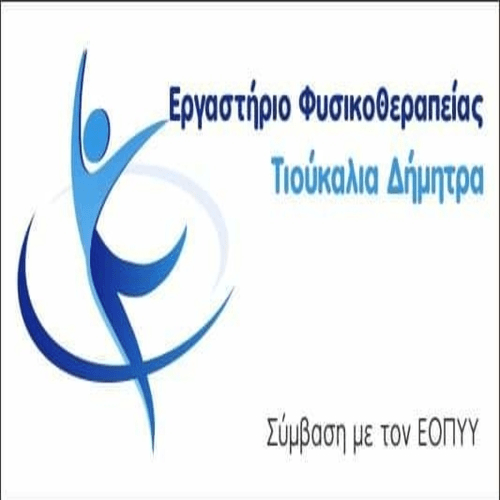 AEP KOZANIS organizes an original game for children up to 14 years.
At halftime of our match against Giannitsa, on Sunday 5 December and time 15.00, 20 παιδιά που θα δηλώσουν συμμετοχή, θα έχουν την ευκαιρία να εκτελέσουν από ένα πέναλτι προς τον τερματοφύλακα της ΑΕΠ ΚΟΖΑΝΗΣ.
Όποιος σκοράρει, κερδίζει δώρο μια αυθεντική φανέλλα της ΑΕΠ ΚΟΖΑΝΗΣ.
Όλοι οι συμμετέχοντες θα λάβουν ένα αναμνηστικό δώρο της ΑΕΠ ΚΟΖΑΝΗΣ.
Στο παιχνίδι θα συμμετάσχουν τα πρώτα 20 παιδιά που θα δηλώσουν συμμετοχή here
Οι συμμετέχοντες πρέπει να φορούν ποδοσφαιρικά παπούτσια.
Δηλώστε συμμετοχή και αποδείξτε την τέχνη σας στην εκτέλεση των πέναλτι!