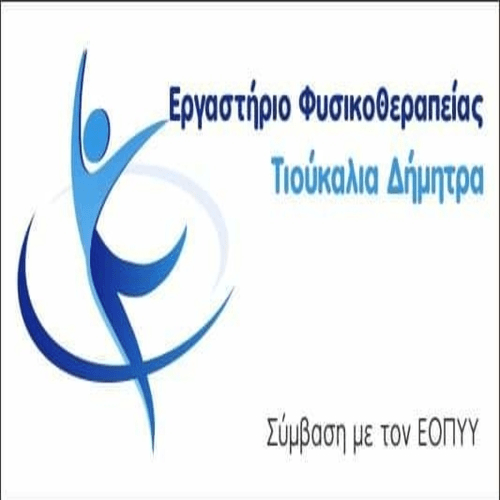 The church of Agios Dimitrios of the Arms in Kato Patisia was vandalized, where the 37-year-old priest operated, who is accused of continuous rape of a 14-year-old and child pornography.
According to SKAI, during the night, strangers threw paint at the entrance of the church.
It is recalled that the 37-year-old priest was severely prosecuted while the decision of Archbishop Ieronymos, the clergyman was automatically put on holiday and at the same time the Archdiocese has already started the process of referring him to the ecclesiastical Justice.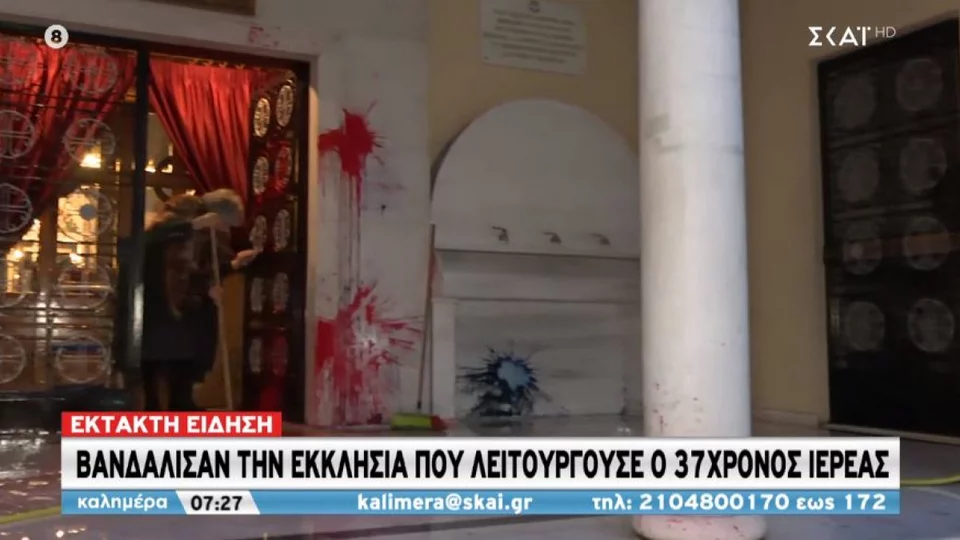 Source: iefimerida.gr