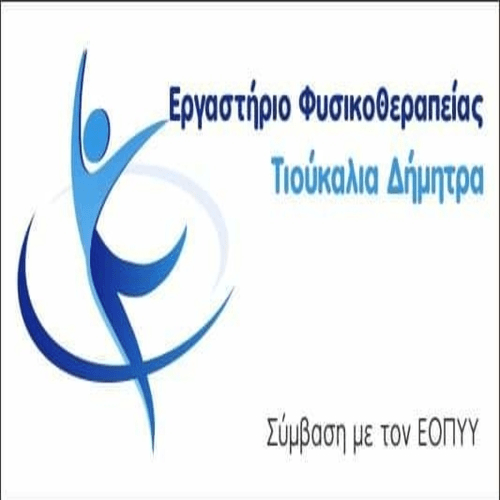 The arrest of a 14-year-old man who allegedly set fire to garbage bins at Velventos High School and Lyceum, Police proceeded in the early hours of Monday 16 May.
The minor reportedly confessed to seven of the eight fires that had recently broken out outside the school.
A case was filed against him on the charge of damaging public property, which will be forwarded to the Juvenile Prosecutor of Kozani.