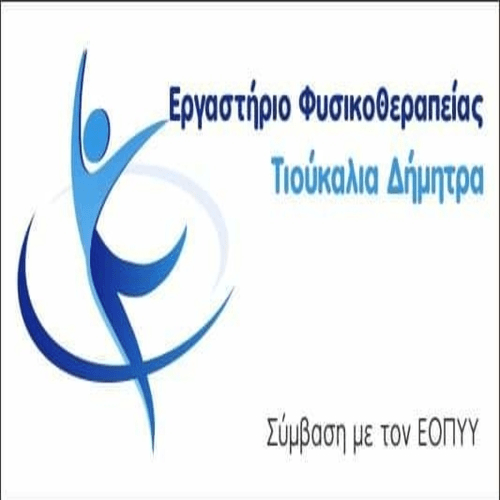 Meeting with the Minister of Rural Development and Food Spilio Libanos, held on Wednesday morning 17 Of March, the mayor of Voio Christos Zefklis and the Regional Governor George Kasapidis.
According to information of siera fm, in the discussion, her issue was raised change of use of the plot of VIOPA, as YAAT is also involved, and the bureaucratic procedures to be handled as quickly as possible.
Also on the table was put the long delay in disbursing the compensation of furriers with 3 euros per skin due to the pandemic.
Finally, the consent of the ministry was requested in concession of the nursery of Naples in the Municipality of Voio for its utilization.