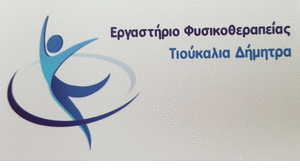 The Deputy Minister of Finance, Mr.. Θ. Skylakakis just found out the problem that arose from the mismatch of some Postal Codes (Post Code) of settlements below 2500 residents, in the electronic application system for firewood and pellet heating subsidy (https://www.aade.gr/mythermansi ), in collaboration with AADE (Independent Public Expenditure Authority), immediately intervened with corrective moves and already yesterday, γίνονται οι διορθώσεις έτσι ώστε να μπορούν όλοι οι δικαιούχοι να καταχωρήσουν τα στοιχεία τους χωρίς πρόβλημα.
Those who by the way still have a problem, in order to be addressed immediately and corrected, μπορούν να τηλεφωνήσουν στο Taxpayer Service Center: 2311621000.
A modification of the JMC is also expected, which will provide for the purchase of purchase invoices for firewood and pellets that have been cut from 1 July. 2020 and after, something that is necessary to cover the relevant costs.
Yours sincerely
Friday of Vrizidou