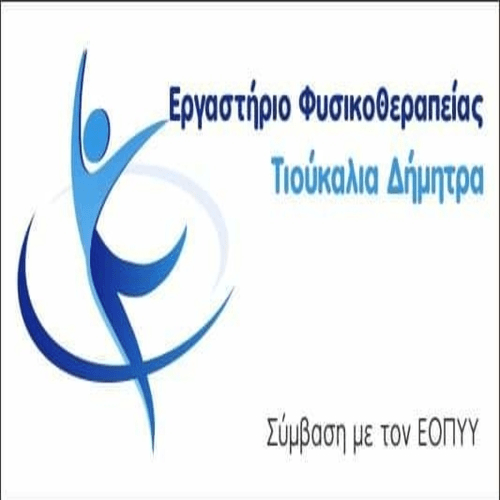 According to exclusive information of siera fm, on Tuesday 17 In May, the decision was issued for the appeal of the former employees of the Juvenile Structure in Pentalofos, Voio.
The workers had appealed against the Municipality of Voio, for the decision not to extend their contracts which expired on 31 January 2022.
A rejection of the interim injunction had already been issued in February.
Now yesterday after the final trial, υπήρξε εκ νέου απορριπτική απόφαση.
This means, ότι πλέον οι πρώην εργαζόμενοι που δεν αποδείχτηκαν την πρόταση του Δήμου Βοΐου για συμβάσεις με τίτλο κτήσης ή σύμβαση έργου, leading to unemployment.