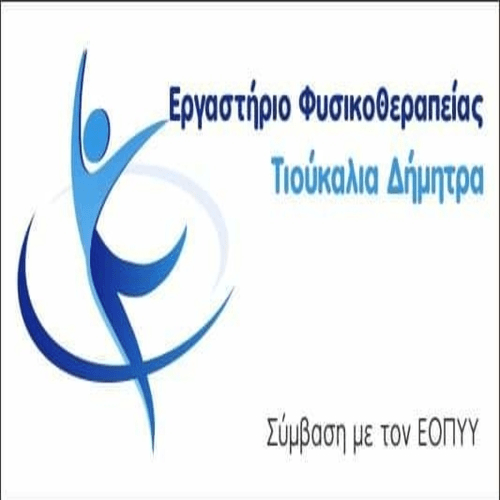 He was attacked by a bear yesterday 20 /10/21 a hunter near Augerinos Voio, where he had gone wild boar hunting with his friends.
As the incident describes, in a post on social media, the Kozani Hunting Association, The hunter came face to face with the bear on a path and trying to give her space to leave she fell to the ground.
However due to the fact that the place was very narrow, the bear in its attempt to escape came in contact with the hunter and bit him on the right thigh.
Fortunately, the bear's teeth were found in the cell phone that the hunter had in his pocket, who was transferred to the Tsotyli health center and from there, for precautionary reasons, at the hospital of Kozani.
ERT KOZANIS: PENSION OF PERIKLIS KARAFILLIDIS