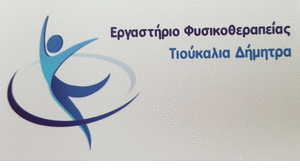 In a move that, if it goes ahead, will dramatically change the way millions of people in the world communicate, it seems that Facebook is oriented.
According to information transmitted by leaker on the internet, the social networking platform intends to combine its two messaging applications.
Specifically, information wants Facebook to join WhatsApp and Facebook Messenger used to exchange messages in an application.
The truth is that similar leaks have been made public in the past, as Facebook seems to be trying to combine its various applications.
It is noted, however, that WhatsApp provides full encryption on messages exchanged by its users.
Source: aftodioikisi.gr