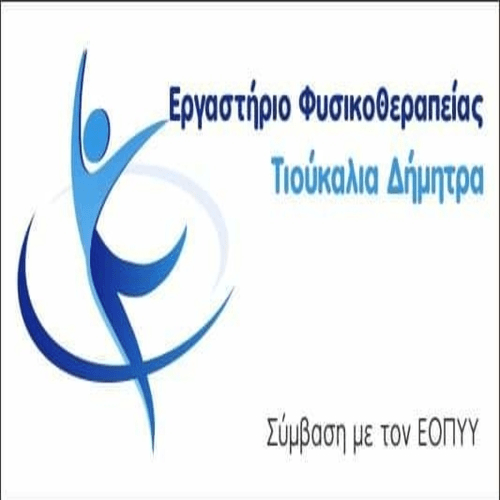 Large double 3-4 of Eratyra in Kozani 2004 and the team of Voio enters firmly in the game of ascent.
A satisfying tie of SA Kaisaria 2-2 μέσα στον Βυζαντινό Αετό.
Ο Περδίκκας λύγισε την σθεναρή αντίσταση των Ελπίδων ΑΕΚ με σκορ 3-2
Τα αποτελέσματα της προτελευταίας αγωνιστικής στα μπαράζ ανόδου κρατούν ακόμη θολό το τοπίο της ανόδου στη Α κατηγορία .
Μπορεί η Καισαρειά σύμφωνα με το άρθρο 20 του ΚΑΠ να εξασφάλισε την άνοδο είτε πρώτη είτε δεύτερη αλλά δεν έχει ξεκαθαρίσει το ποια θα είναι η άλλη ομάδα (Περδίκκας ή Εράτυρα) που θα πάρει το εισιτήριο ανόδου
4the racing
SA Perdikka – AEK hopes 3-2
Byzantine Eagle – SA of Caesarea 2-2
Kozani 2004 – Rebirth of Eratyra 3-4
Grading
Next race- 5the – τελευταία
AEK hopes – Rebirth of Eratyra
SA of Caesarea – SA Perdikka
Kozani 2004 – Byzantine Eagle
matiesstasport.blogspot.com