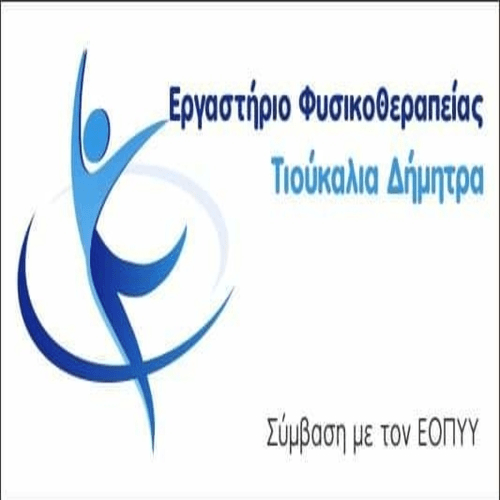 The Kozani derby has been postponed- Makedonikos for the DG National Football that normally was to be done tomorrow.
The reason; The host team sent a letter to the EPO that it already has 9 positive cases of COVID-19 in the team and how it is impossible to fight.
After that, the EPO decided to "transfer" the entire match next Wednesday 23 March while on Sunday only the GDP will play with Agios Mattheos.
The next matches of the 2nd group to be held as follows:
19the match on Sunday 27.03.2022
20the match on Wednesday 30.03.2022
21the match on Sunday 03.04.2022
22the match on Wednesday 06.04.2022