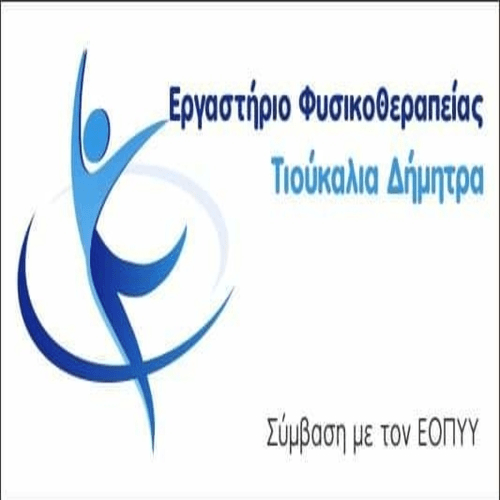 On Wednesday 25 May 2022 and time 15:30-20:00 in the Hall of the Cultural Center of the Municipality of Caesarea Blood Donation of the S.E.A is organized. Kozani, σε συνεργασία με τον Μορφωτικό- Cultural Association of Caesarea, SA. Caesarea, Local Community of Caesarea and the Blood Donation Department of Mamatsio General Hospital of Kozani.
For an appointment tel. 6977337561
The participation of all of us is imperative, because there is a lack of Blood
Make the most invaluable gift!!! Give Blood!!!
We call, all the inhabitants of the Municipality of Caesarea, but also the wider region to show sensitivity and a sense of solidarity for the people who are suffering, to give Life from their Life.
It is more blessed to give than to receive. HOLY BIBLE
Volunteering in human society is a sign of culture.
The Voluntary Blood Supply, Platelets, Bone Marrow, Umbilical Cord Blood. is a supreme social act because it supports the most valuable good, the life.
Take an interest now and donate blood as much as you can to have it when you need it.
Necessary conditions when attending the blood donation of the candidate Volunteer blood donor for blood donation are:
1. Feel good
Be relaxed
Have slept the day before 6-7 hours at least.
* Remember that we eat a light meal 3 hours before.
* Not we drink alcohol the day before and finally
* Din έχουμε πάρει ασπιρίνες την τελευταία εβδομάδα
* We tell the Blood Donor which medicine we are taking.
* WE HAVE AMKA or ID with us or we remember the ID Number.
* (Announcements, program of the next Blood Donations - Information on blood donation,
Bone Marrow, Tissues and Instruments but also Umbilical cord blood (Stem cells), at the offices of our association Pavlos Harisis 23, Tel:.2461040575 mobile: 6977337561 and our email address, www.seakozanis.gr)
GIVE BLOOD- GIVE LIFE
With respect to the Patients and appreciation to the Volunteer Blood Donors.