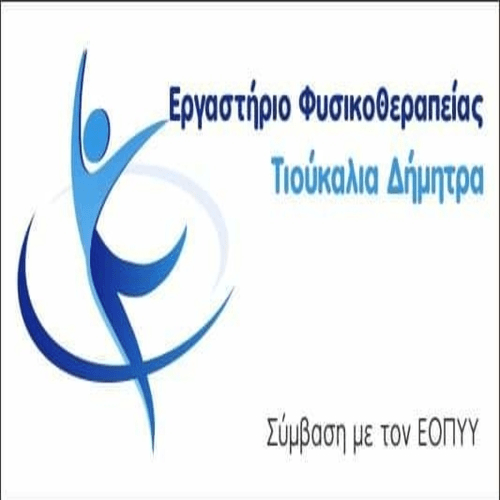 The associations of parents and guardians of Primary-Kindergarten and the group of Volunteer Blood Donors of Tsotyli organize Blood Donation in the Municipal Unit of Tsotyli on Wednesday 15 December 2021 TIME 15:30 – 20:30 (attendance – 20:00), at the Tsotylio Primary School, in collaboration with SEA Kozani ¨ Bridge of Life¨.
-We call όλους τους πολίτες του Τσοτυλίου και των γύρω Δημοτικών Διαμερισμάτων και όποιον άλλο κάτοικο της περιοχής ενδιαφέρεται να αιμοδοτήσει, to come to VOLUNTARY BLOOD DONATION the Wednesday 15 December, to give Life from their Life.
Make the most invaluable gift!!! Give Blood!!!
Necessary conditions when attending the blood donation of the candidate Volunteer blood donor for blood donation are:
1.To feel good
2.Να είναι ξεκούραστος
3.Have slept well the night before.
* Recall that:
* we eat a light meal 3 hours before.
* Not we drink alcohol the day before and finally
* Din we take medication. If we get, we tell the Doctor what medicines we are taking
* WE HAVE AMKA WITH US, or Identity or remember the Identity Number.
* (Announcements, program of the next Blood Donations - Information on blood donation,
Bone Marrow, Tissues and Instruments but also Umbilical cord blood (Stem cells), at the offices of our association Pavlos Harisis 23, Fax-tel:.2461040575 mobile: 6977337561 and our email address, www.seakozanis.gr)
GIVE BLOOD- GIVE LIFE
With respect to the Patients and appreciation to the Volunteer Blood Donors.