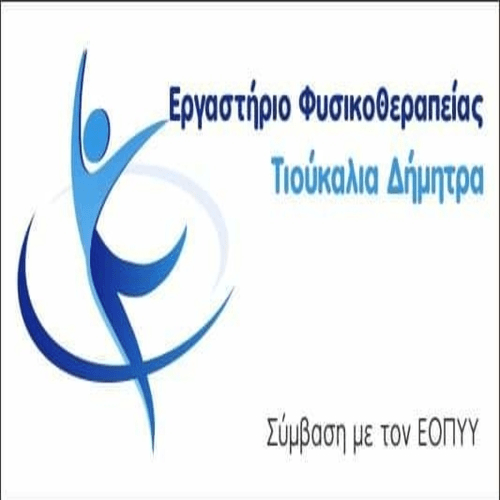 "Be there for the other. Give Blood. Share Life »
Κλείνει ο μήνας της Παγκόσμιας Ημέρας Εθελοντή Αιμοδότη με ικανοποιητικά αποτελέσματα, but there is a big BUT.
Summer is finally starting, δυστυχώς ΟΜΩΣ οι ανάγκες σε Αίμα ειδικά το καλοκαίρι όπως και Χριστούγεννα – Πάσχα είναι μεγάλες. Lack of Blood in Hospitals is a dangerous situation for everyone.
Ο ΕΟΣ Κοζάνης συμμετέχει στην αιμοδοσία on Wednesday 27 June 2018 from the 15:30 – 20:30, (attendance until 20:00), at the offices of the Association, Pi. Grace 23.
We will also take a saliva sample from those who wish to become bone marrow donors..
Make the effort,
Give blood! It is in your hands !!
Become a regular volunteer blood donor…
Love for fellow human beings takes on a real form with Voluntary Blood Donation when offered to an unknown patient..
We are waiting for you on Wednesday afternoon 27 June 2018
Necessary conditions when attending the blood donation of the candidate Volunteer blood donor for blood donation are:
1.Feel good
2.Be relaxed
3.Have slept the day before 6-7 hours at least.
* Remember that we eat a light meal 3 hours before.
* Not we drink alcohol the day before and finally
* Din we take aspirin unless necessary, so we don't donate blood.
* We tell the Blood Donor which medicine we are taking.
* WE HAVE IDENTITY WITH US or we remember the ID Number.
* (Announcements, Program of the next Blood Donations - Information on Blood Donation, Bone Marrow, Tissues and Organs but also umbilical cord blood (Stem cells), at the offices of our association Pavlos Harisis 23, Fax-tel.:2461040575 mobile: 6977337561, at our email address, www.seakozanis.gr and facebook: Association of Volunteer Blood Donors of Kozani)
GIVE BLOOD- GIVE LIFE
With respect to the Patients and appreciation to the Volunteer Blood Donors.