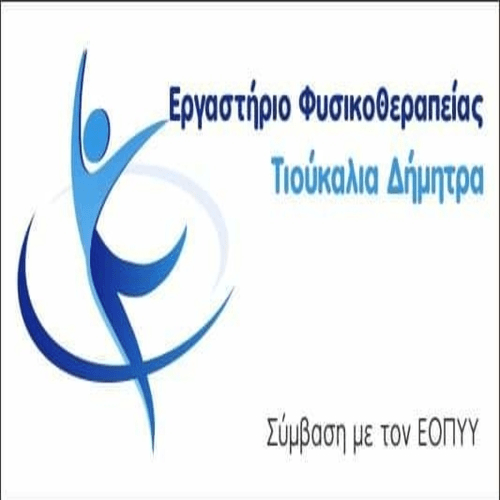 Make the world more beautiful - Give Blood!
Lack of Blood in Hospitals is a dangerous situation for everyone.
Give Blood now that you can, those of you who are healthy, ελάτε στην αιμοδοσία της Τετάρτης 18/7/2018 from the 15:30 – 20:30, (attendance until 20:00), at the offices of the Association, Pi. Grace 23.
Δυστυχώς κάθε καλοκαίρι υπάρχει τεράστια έλλειψη και κινδυνεύουν ζωές για αυτό και διοργανώνουμε Αιμοδοσία στο κατακαλόκαιρο.
We will also take a saliva sample from those who wish to become bone marrow donors..
Make the effort,
Give blood! It is in your hands !!
Become a regular volunteer blood donor…
Love for fellow human beings takes real form through voluntary blood donation, when offered to the unknown suffering patient.
We are waiting for you on Wednesday afternoon 18/7/2018
Prerequisites for attending the blood donation of the candidate Volunteer blood donor for blood donation are:
1.Feel good
2.Be relaxed)
3.Have slept the day before 6-7 hours at least.
* Remember that we eat a light meal 3 hours before.
* Δεν πίνουμε αλκοόλ την προηγούμενη ημέρα και τέλος
* Δεν παίρνουμε ασπιρίνες εκτός και αν είναι απαραίτητο, so we don't donate blood.
* We tell the Blood Donor which medicine we are taking.
* WE HAVE NO AMKA or ID NUMBER or we remember ID Number.
* (Announcements, program of the next Blood Donations - Information on blood donation,
Bone Marrow, Tissues and Organs but also umbilical cord blood (Stem cells), at the offices of our association Pavlos Harisis 23, Fax-tel:.2461040575 mobile: 6977337561 and our email address, www.seakozanis.gr)
GIVE BLOOD- GIVE LIFE
With respect to the Patients and appreciation to the Volunteer Blood Donors.
For the Board.
The president O G.. Secretary
Tsaousidis Theodoros Vakfaris Athanasios