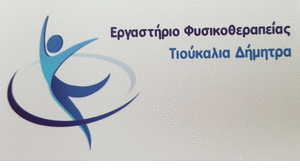 Walk in Galatini, decided to make a bear last night.
According to information from siera fm, κάτοικοι την είδαν να περνάει δίπλα από τα σπίτια με δυο αρκουδάκια.
Κανονικά οι αρκούδες τέτοια εποχή κοιμούνται, αλλά πιθανόν η αλλαγή στο κλίμα τις κρατάει ξύπνιες, και βρίσκονται σε αναζήτηση τροφής κοντά σε κατοικημένες περιοχές.