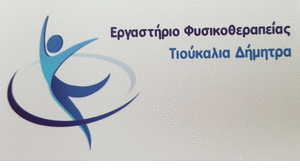 Intervention in the playground of Galatini for greater safety of children was made by the municipal authority of Voio.
More specifically, after the reconstruction of the playground, by creating a corridor of stone, there had been injuries.
After the protests of the residents, the municipal authority, proceeded to cover the corridors with a special plastic carpet, to minimize the risk.