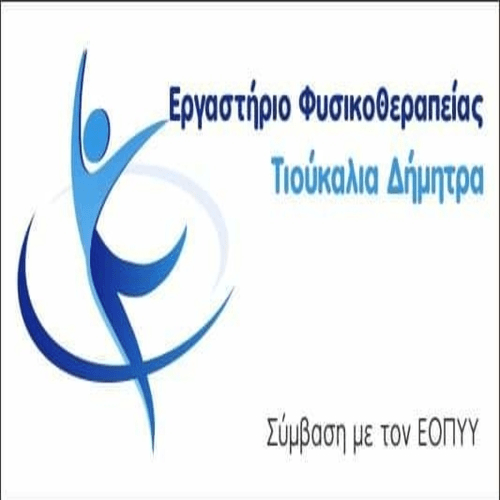 What we do know is that bears go into hibernation.
Some, like the one in the photo, stubbornly refuse to sleep.
And while the snow has covered the mountains and the temperatures are negative, The specific bears were located on Wednesday outside Galatini in the direction of the Velia Mountains.
So pay attention to the climbers and those who will want to go hiking in the coming days.