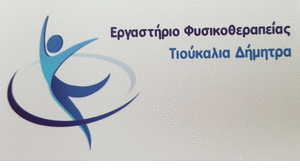 The paved road leading to the Galatini Cultural Center was flooded, from the heavy rain.
Residents of the area, talk about imperfections in the restoration of the road , by the company that built the wind farm.
We remind, that this area collects enough water, while not many years have passed, from the enormous damage that residents and businesses had suffered, when they had closed the water escape outlet during the construction of the sewerage network.