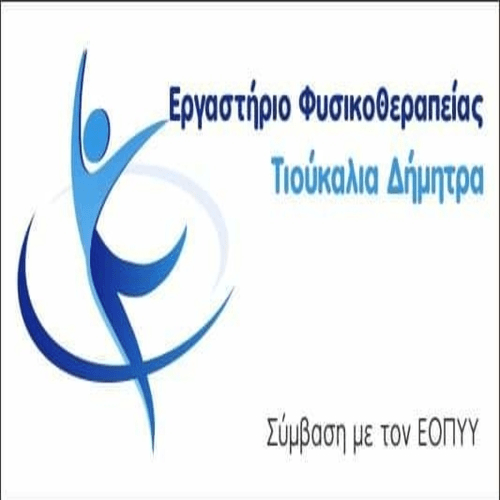 Successfully held on Saturday 9 April in Galatini the gathering- discussion of the race committee.
The speakers analyzed the consequences that the creation of the giant photovoltaic system will have for the region, both in the environment and in the economy of the region..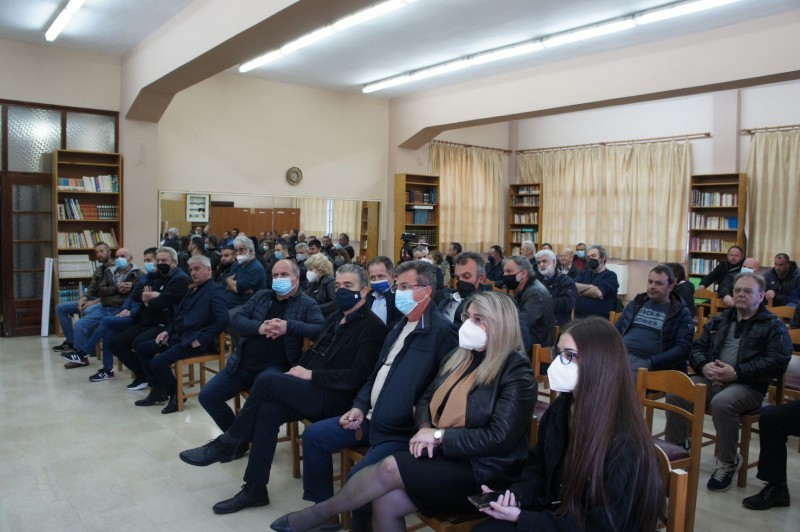 The architect Kyriakos Eleftheriadis spoke at the gathering, the biologist – environmentalist Nikos Giannakis, while the Municipal Councilor and member of the race committee Michalis Karabatzias referred to the history and the necessity of the formation of the race committee as well as to the necessity of continuing the race.
The fight will continue with all the means and all the bodies of the region but also through the court with objections and appeals to the council of the territory..
The attendees agreed to continue the fight, while it was also expressed by their presence at the gathering, the support and solidarity from other committees of Kozani, Ptolemaida.