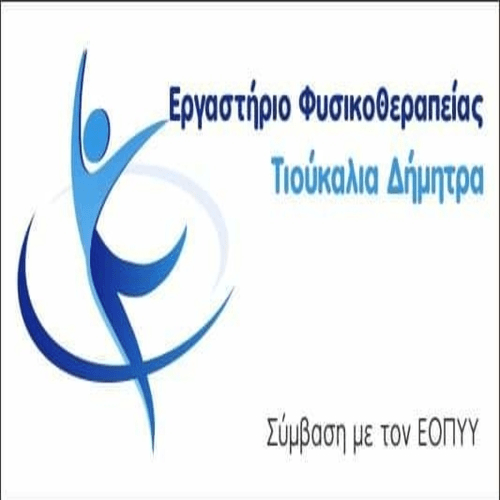 The Digital Child Health Booklet and the National Vaccine Registry for Children and Adolescents were put into operation for use by parents on Monday morning..
These are two services that upgrade the monitoring of the child's developmental progress and facilitate the planning of the basic pediatric vaccinations. In that way, Parents and pediatricians now have the opportunity to organize children's health care more effectively.
Both services were implemented by the e-Government of Social Security (IDIKA SA), supervised body of the Ministry of Digital Governance. It is recalled that the relevant JMC was signed by the co-responsible ministers and published in early April 2022 and the operation of the services was presented a month ago to the Prime Minister Kyriakos Mitsotakis by the Minister of State and Digital Government Kyriakos Pierrakakis and the Minister of Health Thanos Plevris. Already from 11 April, the pediatricians had started the electronic registration of the children's data in their digital booklet.
particularly, regarding each service:
Digital Child Health Booklet
With the digitization of the previously inscribed Child Health Booklet, the pediatric history is transferred to the Individual Electronic Health Record (ΑΗΦΥ). So, The Digital Child Health Booklet now appears as a separate subcategory of EIFY and is accessible to parents through ehealth.gov.gr, in the section "Pediatric History".
The Child Health Booklet displays the child's health data for each age period. Shows up, also, and all vaccinations registered by the physician in the National Vaccine Registry of Children and Adolescents (as many vaccinations as have already been given, as well as the next ones scheduled by the doctor).
National Register of Vaccinations for Children and Adolescents
With the Vaccination Register of Children and Adolescents, Greece acquires for the first time a complete system of organization of basic pediatric vaccinations. The establishment of the Vaccination Register for Children and Adolescents aims at the electronic registration of vaccines for all diseases. All dosing regimens administered up to adolescence will be registered in the Register., based on the National Vaccination Program for Children and Adolescents and in accordance with the instructions of the National Vaccination Committee.
In that way, Parents are given access to the information of the National Vaccination Register of Children and Adolescents concerning the vaccination coverage of their children, which are their insurance dependent members.
Source: dikaiologiitika.gr