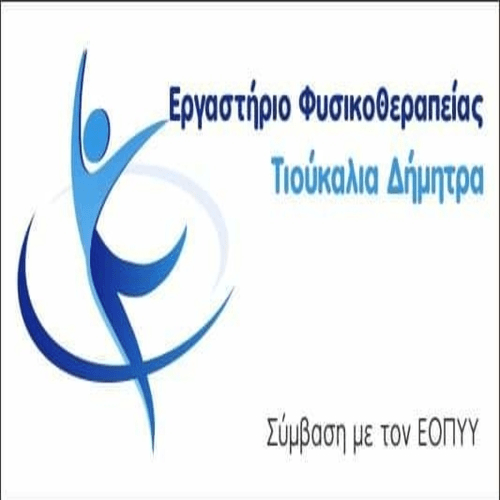 Assurances to traders that the government has a plan and will not let anyone get hurt were given today by the Minister of Development, Adonis Georgiades.
Mr.. Georgiadis, speaking on SKAI radio 100,3, stressed that it shares the concerns of traders as their activities are not open to discounts, however he explained that the government would correct it, while both he and the Prime Minister are following developments very closely and are discussing with the Infectious Diseases Committee.
Mr.. Georgiadis announced new measures for small stores in the coming days, saying that priority will be given to the clothing and footwear sectors, as they have suffered the most damage. He asked for time from the traders in order to develop the government plan.
THE,what we said will be paid, has been paid, The Minister noted that the owners who receive reduced rent will receive their money in the near future..
He stressed that public health measures have huge financial costs, however the government has complete control over the economy. "We will not meet even with memoranda, nor with bankruptcy. We will make our reforms, will become our vaccines, we will face the pandemic and we will go further ", said Mr. characteristically. Georgiadis.
Source: iefimerida.gr