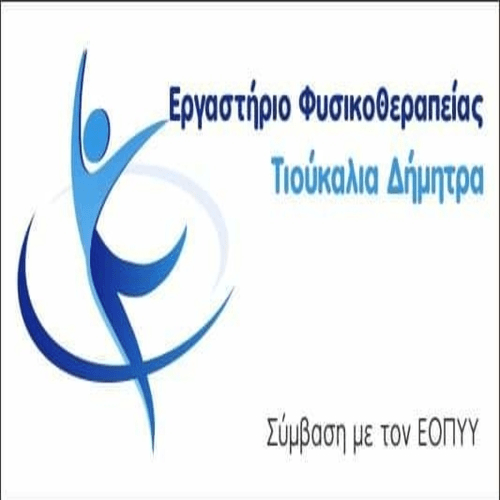 The Regional Branch of Western Macedonia of the Geotechnical Chamber of Greece (ΓΕΩΤ.Ε.Ε / Π.Δ.Μ) and the Agricultural Association N.. Kozani, on the occasion of current issues, call the Geotechnicians - Their Members in aopen discussion - teleconferencing consultation on the following issues:
1. Certification of KYD and Support and Service Providers (ΦΥΠΥ), under the IACS years 2021-2027.
2. 3the Invitation for submission of applications for support to join the sub-project 6.1 "Installation of Young Farmers" of the RDP 2014 – 2020.
3. Application framework of the sub-meter 2. "Use of consulting services in the agricultural sector" of the RDP 2014-2020.
The teleconference will take place on Friday 12 Of March 2021 and time 7 pm. through the ZOOM meeting service.
Interested parties are kindly requested to express their interest in participating, sending an email with their details, to the address [email protected] in order to send them the link of the event.
The president
of the D.E.. ΓΕΩΤ.Ε.Ε. / Π.Δ.Μ.