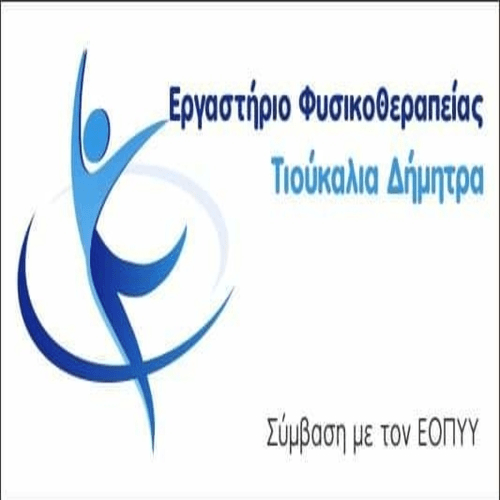 GEOT.EE./PDM is requesting an increase in the funds available in the Region of Western Macedonia for the Young Farmers Measure., with a relevant letter to the Minister of Rural Development & Food Mr.. Sp. Lebanon.
The letter states in detail the following:
Dear Mr.. Minister,
occasion electronic newspaper article concerning the intention of the Ministry of Interior. for the allocation of public expenditure funds, at 13 regions of the country, in view of the invitation of the Sub-Meter 6.1 "Installation of Young Farmers", We would like to express our concern and concern about the unfair treatment of the Region of Western Macedonia in this distribution, given the fact that:
While the overall program budget is rightly increasing by 68% in relation to his previous invitation (from 250 from. € σε 420 from. €), the distribution of funds by Region does not follow proportionally the same increase, resulting in huge disparities between the Regions.
Specifically in the Region of Western Macedonia the funds seem to increase only by 36% (from 16.856.000 € σε 22.912.600 €) when in other Regions there are increases of funds of his order 946% (Attica Region), of 539% (South Aegean Region) and his 220% (Region of Central Greece)!
The allocation of funds has not been taken into account at all, the dire situation in which the Region of Western Macedonia has fallen in terms of employment and income, due to the Government's decision to decouple the country from fossil fuels for energy use and from industries with greenhouse gas emission intensities. The Region of Western Macedonia exists by far, the biggest negative effects of this decision.
This development has led to the loss of thousands of jobs, As a result, the primary sector of the economy is the only sector that can currently offer employment to thousands of young people in the Region..
The strong interest shown in the previous call for proposals was not taken into account, which resulted in the absorption of the entire budget allocated to the Region of Western Macedonia.
Note, that the interest and participation of young farmers in the forthcoming call is expected to be significantly higher, and applications are expected to exceed 1000.
With the specific distribution of funds, the Ministry of Rural Development and Food appears inconsistent in its intention to assist in dealing with the consequences of de-ligation, which was expressed:
– με σχετική προδημοσίευση στις 3/11/2020, intended to proclaim within it 2021 the Submeter 6.1 "Installation of Young Farmers", exclusively for candidates with permanent residence in the affected Regional Units of the Region of Western Macedonia, eventually retreating to its original decision.
– στη Συντονιστική Επιτροπή ΣΔΑΜ, with the intention of cooperation of the Rural Development Program - RDP 2014-2020 with the Territorial Plans for a Fair Development Transition – ΕΣΔΙΜ
K. Minister,
bearing in mind the above, μετ' επιτάσεως ζητάμε την αύξηση των πόρων του προγράμματος στην Περιφέρεια Δυτικής Μακεδονίας σε τουλάχιστον 40 εκ €. Η αύξηση είναι επιβεβλημένη προκειμένου να αποφευχθεί η ανακολουθία στην εφαρμογή του πολιτικού σχεδιασμού για την ανάκαμψη της οικονομίας της Περιφέρειας και να αντιμετωπιστούν αποτελεσματικά και σε βάθος οι συνέπειες της απολιγνιτοποίησης.
We remain at your disposal for any clarification or cooperation on the subject.