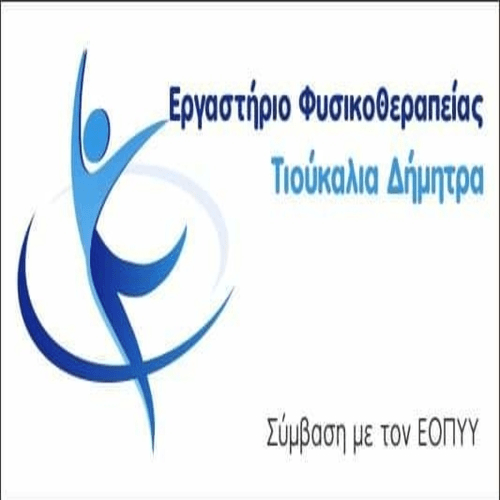 You may often think that calorie counting and strict diet will help you lose weight., but such strict self-restraint, in fact, can lead to the exact opposite effect. In the long run the diet can prove to be completely destructive, although it shows in our eyes an effective and necessary solution for immediate results. The truth is that just the 5% individuals are able to maintain the weight they have managed to lose. Therefore, Strictly restrictive diets just do not work.
In fact, most regain weight after the end of the diet, due to change in appetite, in metabolism and body fat levels. Most diets that promise immediate and spectacular results are often full of misleading claims., while, alongside, No diet is suitable for everyone and every plan must be individualized. So if we exclude diets, how do we manage to have a healthy weight;
Some simple and healthy strategies to achieve a healthy weight:
ΥΙΟΘΈΤΗΣΕ ΤΟΝ ΚΑΝΌΝΑ 80/20 Try it 80% Your diet should consist of fresh and unprocessed foods and allow yourself to have occasionally less healthy choices. (the rest 20%). This is the basis of a balanced diet. If you are too strict with yourself and insist on refusing certain foods, you will probably crave them even more.
Being "PARISSA" ΌΤΑΝ ΤΡΩΣ Make it your goal not to eat recklessly, because that way you do not really appreciate what is on your plate. Reduce it "unconscious" food, that is, to eat without being "present" and spiritually in the process. When does this happen?; Usually when you get your meal watching TV, while working or while driving. This
habit can significantly increase the amounts you consume, since you ignore the process of the meal.
ΜΕΊΩΣΕ ΤΗ ΣΥΝΑΙΣΘΗΜΑΤΙΚΉ ΠΕΊΝΑ Emotional hunger is the consumption of food when we feel a strong emotion, such as fear, affliction, loneliness, excitement or anxiety. This is exactly what happens when you find solace in a chocolate after a stressful day. It usually happens late in the afternoon or evening. Recognizing our emotions and practicing other coping strategies, in addition to food, helps break the habit of emotional eating.
ΒΆΛΕ ΡΕΑΛΙΣΤΙΚΟΎΣ ΣΤΌΧΟΥΣ Rapid and dramatic weight loss is neither realistic nor sustainable. An achievable weight loss goal is approx 1/2 to 1 kilos per week.
▶ Control your hunger
Intense hunger can often affect you and lead you to consume larger amounts of food. When you notice that you are starting to feel hungry, Eat a light snack or drink a large glass of water to reduce this feeling and do not stay for many hours on an empty stomach.
▶ Reduce temptation
Having your fridge and cupboard stocked with unhealthy treats can ruin your ability to follow a healthy eating plan.. The best way to avoid eating unhealthy foods is to not have them at home.. The "key" for weight loss is not to be too strict or to try to reach your goal in a hurry, but to find a diet plan that suits you and is enjoyable.
5

Αρνητικά facts για τη δίαιτα
1 It interrupts the normal processes of the body, as it puts the body in a stressful defensive state. The body tries to defend itself by reducing metabolism, heart rate, temperature and sexual function, as well as spiritual, emotional and social activity.
2 Causes weight cycle (recurrent weight loss and recovery). Research shows that weight recycling is associated with higher rates of various diseases.
3 It often makes you feel tired and have difficulty concentrating, because you may be deprived of essential nutrients.
4 Leads to excessive food consumption, overeating and chaotic diet.
5 It leads to a disturbed relationship with food and is the main precursor to eating disorders.. Many experts believe that the high rate of eating disorders is due in part to the high number of people starting different types of fashion diets..
Aπό τη Δήμητρα Γλυνού, κλινικό διαιτολόγο – nutritionist, MSc Nutrition, Public Health and Policies (cibus.gr).
Source: shape.gr