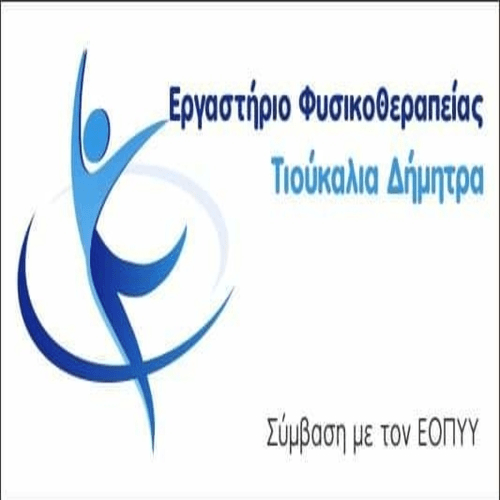 The schools in the Municipality of Voio operated normally from the first hour on Thursday.
Given that in the other Municipalities a decision had been made for an hour delay in the start of classes, There were several comments on the internet why the Municipality of Voio was differentiated.
In a relevant response from the Municipal Authority, It is reported that many factors are taken into account in making decisions.
The situation on the road network, the change of bus and taxi routes, the problems that can arise in working parents.
The Municipal Authority states that there were no substantive reasons for such a decision.