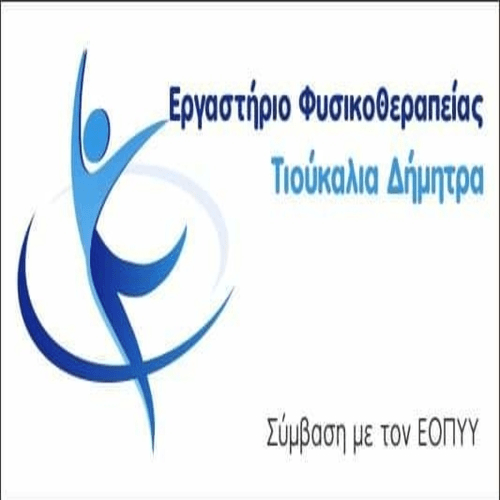 March has just arrived and most of us wear in our hand the characteristic bracelet made of thread.
Ο Μάρτης ή Μαρτιά είναι ένα παμπάλαιο έθιμο με βαλκανική διασπορά. It is believed to have its roots in Ancient Greece and specifically in the Eleusinian Mysteries, where the initiates tied a thread, the Crocus, in their right hand and their left foot, as the folklorist Nikolaos Politis observes.
Σύμφωνα με το έθιμο την 1η του March, mothers wear a bracelet on their children's wrist, made of twisted white and red thread, in March or March, για να τα προστατεύει από τον πρώτο ήλιο της άνοιξης, which is particularly harmful, according to popular belief. March also protects, as believed, from mosquitoes and fleas and even removes diseases and other evils.
They make it on the last day of February and wear it on the first day of March, before leaving the house. In some areas March is worn on the big toe like a ring so that the holder does not stumble.
This bracelet is taken out at the end of the month or left on the roses when they see the first swallow, για να τον πάρουν τα πουλιά και να χτίσουν τη φωλιά τους ή το καίνε με το αναστάσιμο φως του Easter.
Η Χριστιανική Εκκλησία δια του Ιωάννου του Χρυσοστόμου θεωρεί το έθιμο ειδωλολατρικό ήδη από το 5ο αιώνα.
"March" in the Balkans
The έθιμο του Μάρτη γιορτάζεται ίδιο και απαράλλαχτο στα Σκόπια με την ονομασία Μάρτινκα και στην Αλβανία ως Βερόρε. The inhabitants of our two neighboring countries wear bracelets made of red and white thread so that the sun does not "catch" them, which they release at the end of the month or when they see the first swallow.
Others again, tie in March to a fruit tree, to give it flowering, while some place it under a stone even if the next day they find a worm next to it, means the rest of the year will be very good.
Adhering to traditions and customs of centuries, the Bulgarians, on the first day of March, wear on their lapel ornaments made of white and red threads called Martenitsa.
In some parts of Bulgaria, residents place a piece of red cloth outside their homes so that "Grandma Martha" does not burn them (Baba Marta, in Bulgarian), which is the female personification of the month of March. Martenitsa functions in the consciousness of the Bulgarian people as an amulet, which in fact is usually offered as a gift among family members, συνοδευόμενο από ευχές για υγεία και ευημερία επισημαίνει το sansimera.gr.
The white and red ornament of March 1 is called Martizor in Romanian. The red thread symbolizes the love for the beautiful and the white the purity of the snow-loving plant, which blooms in March and is closely associated with several customs and traditions of Romania. According to mythology, God – Sun transformed into a young man and came down to Earth to take part in a celebration. She kidnapped him, Nevertheless, a dragon, resulting in the world being lost and plunged into darkness.
One day a young man, together with his companions he killed the dragon and released the Sun., φέροντας την άνοιξη. The young man lost his life and his blood - says the legend- painted the snow red. Since then, It is customary on March 1 for all young people to knit "Martisor", with red thread symbolizing the young man's blood and love of sacrifice and white symbolizing purity.
Source:Newsbeast.gr