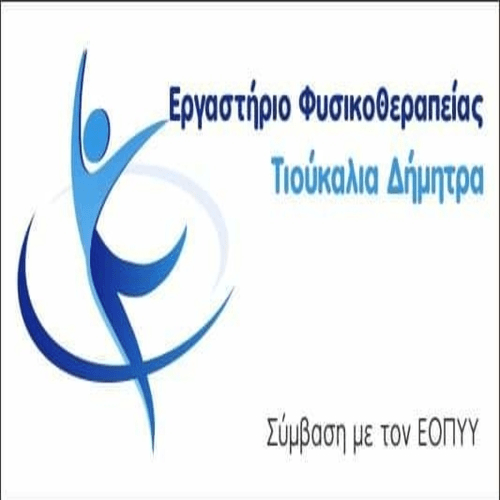 Μια από τις συνήθειες που έχουν οι περισσότεροι άνθρωποι πριν τον ύπνο είναι να ασχολούνται με το κινητό τους

,

είτε διαβάζοντας mails είτε μπαίνοντας στα κοινωνικά δίκτυα

.
According, however, με τους επιστήμονες και συγκεκριμένα με τον Δρ. Dan Siegel, το να χρησιμοποιούμ το κινητό μας λίγο πριν πάμε για ύπνο είναι επιζήμιο με πολλούς τρόπους.
First of all, εκθέτουμε τα μάτια μας σε φως. Εκείνη την ώρα που προετοιμαζόστε για ύπνο, μάς ξυπνά και άρα μάς προκαλεί αϋπνία. Το έντονο φως εμποδίζει τον εγκέφαλο να παράγει μελατονίνη, μια ουσία που είναι απαραίτητη για να μας πάρει ο ύπνος.
Με την έλλειψη ύπνου δημιουργούνται και ένα σωρό άλλα προβλήματα που πολλοί από εμάς ίσως έχουμε αλλά δεν ξέραμε πως προέρχονται από την επαφή με κινητά ή τάμπλετ λίγο πριν τον ύπνο. Καθημερινά χρειαζόμαστε 8 with 9 ώρες ύπνου για να παραμένουμε υγιείς και γεμάτοι ενέργεια. Αν κοιμηθούμε λιγότερο οι νευρώνες μας δεν προλαβαίνουν να ξεκουραστούν και τα νευρογλοιακά κύτταρα μας -που καθαρίζουν τις τοξίνες που παράγουν οι νευρώνες- δεν έχουν την ευκαιρία να κάνουν τη δουλειά τους, αφήνοντας πίσω τις τοξίνες.
Αυτό μπορεί να οδηγήσει σε διαταραχές της μνήμης, έλλειψη προσοχής, ανισορροπία της ινσουλίνης και να οδηγήσει σε αύξηση του σωματικού βάρους. Αν σας ακούγεται κάτι από αυτά οικείο, τότε μάλλον έχουμε πέσει στην παγίδα αυτής της συνήθειας.