They were located, yesterday (28-07-2017) at noon, in wooded areas of Grevena, two hemp plantation plantations, -118- and -19- saplings and a 52-year-old native was arrested, as a cultivator of the second plantation.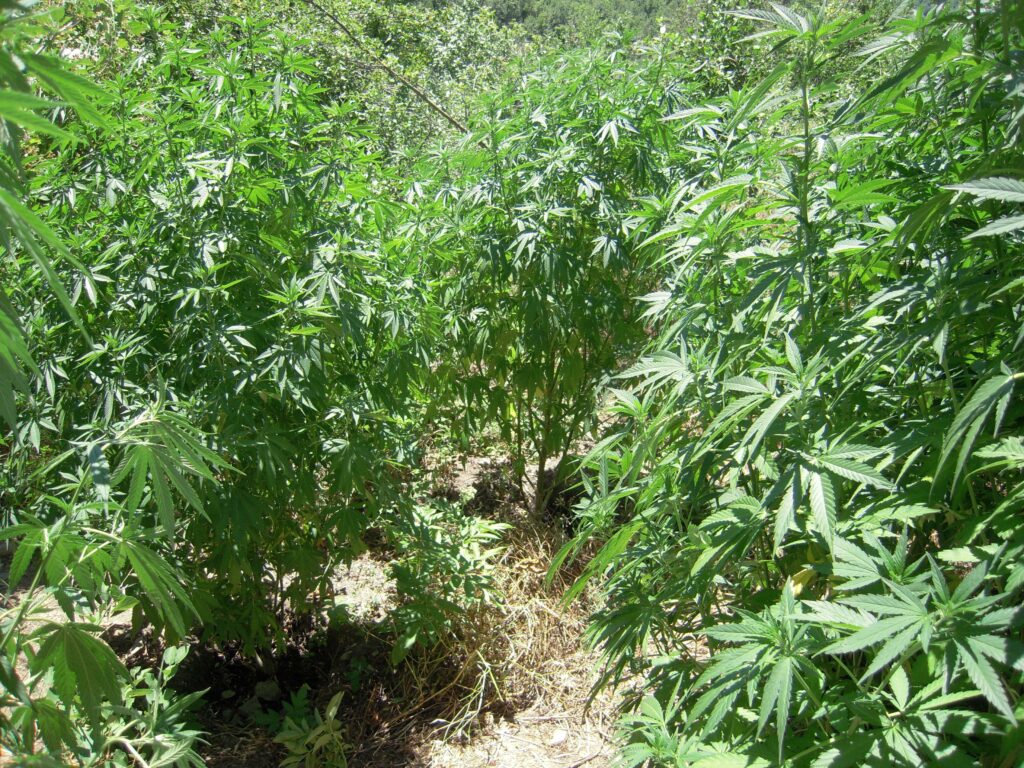 particularly, in the framework of coordinated actions to combat cannabis cultivation and drug spread in Western Macedonia, were detected by police officers of the Grevena Security Department and the Crime Prevention Prevention Team (Ο.Π.Κ.Ε.) Grevena with the assistance of the Air Service of the Greek Police, two cannabis plantations in mountainous Local Communities of the Municipality of Grevena.
In more detail, in the first case, was located in a wooded area of ​​Grevena plantation -118- hemp saplings, height up to 3 meters, which were uprooted and confiscated.
In the second case, A 52-year-old citizen was arrested, because as the research showed he is the grower of their second plantation -19- saplings, height up to 2,6 meters, which were also uprooted and confiscated.
In addition, they were found and confiscated in the area as cultivation tools, -1- plastic water tank, -8- plastic containers and -1- hose.
Preliminary investigation for both cases is carried out by the Security Department of Grevena, whose investigations are ongoing to locate and apprehend the unknown grower of the first plantation of -118- saplings.
The 52-year-old arrested will be taken to Mr.. Grevena Public Prosecutor's Office.