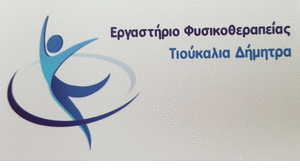 Φωτιά ξέσπασε σε πολυκατοικία στα Γρεβενά, at about 9:45 Saturday morning.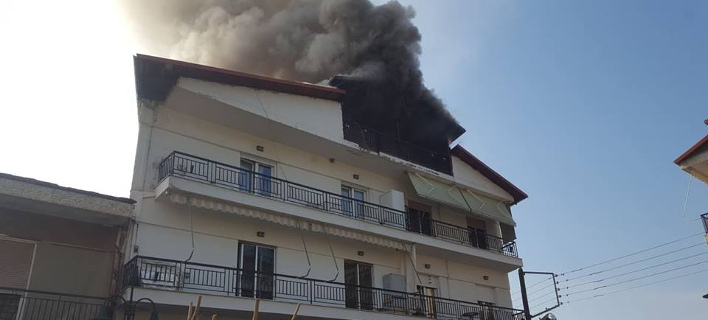 Χρειάστηκε η συνδρομή της πυροσβεστικής, προκειμένου να απεγκλωβιστεί μια ηλικιωμένη από τη φλεγόμενη πολυκατοικία, ενώ οι υπόλοιποι ένοικοι βγήκαν μόνοι τους. Στην επιχείρηση κατάσβεσης της πυρκαγιάς μετέχουν 10 firefighters with 4 vehicles.
Η φωτιά φαίνεται ότι ξεκίνησε από τη σοφίτα, according to the RES. Στο ίδιο σημείο βρίσκεται η δεξαμενή πετρελαίου, κάτι που κάνει ακόμη πιο δύσκολο το έργο της πυροσβεστικής.
Source: iefimerida.gr