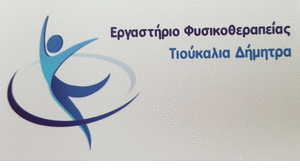 The possibility of changing the decision for the opening of Gymnasiums and Lyceums was left open by the Professor of Infectious Diseases and a member of the committee of experts, Charalambos Gogos.
Speaking to ANT1, Mr.. Gogos stressed that the decision to open Gymnasiums and Lyceums has been taken, "But it is possible that things will change if things get worse. Nothing is taken for granted in this situation we are in ".
Gogos: Nothing is ruled out in the measures
Alongside, Charalambos Gogos did not rule out taking new measures, typically saying that everything is on the table, as public health is above all. "The virus is here and there is an increased viral load. We still have hospital admissions and nothing is over. ", underlined.
"When there is a pandemic, nothing is ruled out. Let the issue of society move forward, but above all it is public health. So on the table is everything. Nothing has changed. On Friday we will meet we will see the rolling data of the week and we will decide. That's why the system changed and we meet every Friday: to have the data ", he added.
Answering a question about how they make decisions in committee, he said: "Things have to do with the number of tests that are done. We are interested in the ratio. Be under 2%. It matters, hospital admissions, the adequacy of intensive care units and the dynamics of the pandemic. If there is a rising trend somewhere, treated differently ».
Source: iefimerida.gr