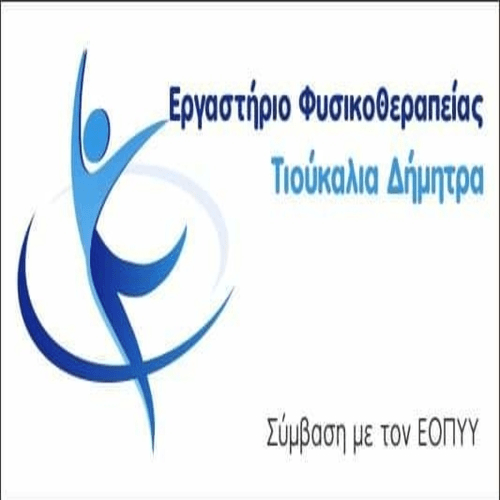 With the postponed games of the 17th round, the championship of the C national team in the 2nd group will continue.
AEP will welcome OFAM in DAK Kozani with the aim of the three-pointer that will keep it high in the standings on the one hand and on the other hand it will get rid of the case of its stay in the C national team once and for all. .
Animal Husbandry Asteras Kalirachis will welcome Iraklis Ampelokipon in Grevena.
The people of Grevena will fight and chase the victory of psychology to exhaust the few hopes they have left for their stay .
On Wednesday 9/6 we will have a vaccine in the 18th match where it will monopolize the top derby between Kozani and Makedonikos.
17the racing

Alexander the Great of Trikala- AS Giannitsa (Alexandria Imathia stadium )
The program and its referees: Μπουρουτζίκας, Michos, Μπουρονίκος. 4ος: The program and its referees (SD of Larissa)
ΑΕΠ Κοζάνης – ΟΦ Αγίου Ματθαίου (The program and its referees)
The program and its referees: Day, Kotoumbas, Valiotis (SD of Larissa)
Θύελλα Σαρακηνών – Ποσειδών Μηχανιώνας (The program and its referees)
The program and its referees: Τζάμος, Sideridis, Gitsos (SD of Kastoria )
Livestock Asteras Kalirachis - Iraklis Ampelokipon (Grevena stadium)
The program and its referees: Michailidis, Adramanis, Papadopoulos (The program and its referees)
SA Lefkimmis – F. Kozani 1-0
Edessaikos – Macedonian 2-0
matiesstasport.blogspot.com