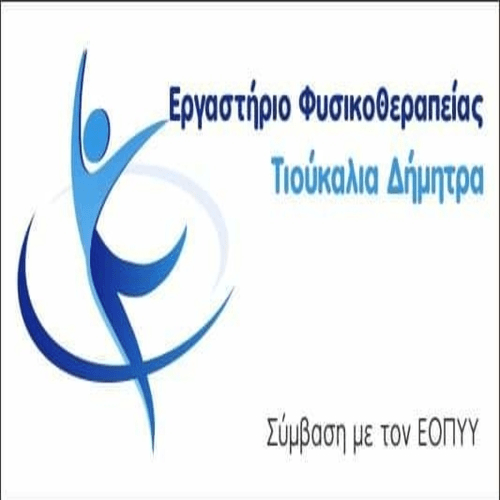 With the 4the αγωνιστική συνεχίζεται την Τετάρτη 18 Οκτωβρίου το πρωτάθλημα της Γ' Εθνικής Κατηγορίας στον 3The Όμιλο.
Οι ομάδες της Δυτικής Μακεδονίας καλούνται μετά την αγωνιστική της Κυριακής, να πέσουν και πάλι στη «μάχη».
Το παιχνίδι που ξεχωρίζει είναι το «ντέρμπι» ανάμεσα σε Καστοριά και Α.Ε. Pontian. Από την μία οι «γουναράδες» ψάχνουν αντίδραση, ενώ από την οι άλλοι οι «Πόντιοι» θέλουν να διατηρηθούν στην κορυφή της βαθμολογίας.
«Δύσκολη» αποστολή για τον Μακεδονικό Φούφα, όπου θα αντιμετωπίσει εκτός έδρας τον Πανλευκάδιο, ενώ ο Ερμής Αμυνταίου θα φιλοξενήσει τον Νέο Αμφίλοχο.
Όλα τα παιχνίδι θα ξεκινήσουν στις 16:00.
The program in detail:
C' National (3ος Group | 4the Competitive)
Wednesday 18 October (16:00)
Kastoria – SA. Pontian
Πανλευκάδιος

– Macedonian Foufa
Εθνικός Φιλιππιάδας

–

Δόξα Κρανούλας
Αστέρας Παραποτάμου

– SA Lefkimmis
Σκουφάς Κομποτίου

–

Τηλυκράτης

2014
Hermes Defense –

Νέος Αμφίλοχος
The Score so far:
POSITION
CLUB
races
DEGREES
1
SA. Pontian
3
7
2
Macedonian Foufa
3
7
3

Τηλυκράτης

2014
3
6
4
SA Lefkimmis
3
5
5
Θεσπρωτός
3
4
6
Hermes Defense
3
4
7

Εθνικός Φιλιππιάδας

2
3
8

Πανλευκάδιος

3
3
9

Νέος Αμφίλοχος

3
3
10

Σκουφάς Κομποτίου

3
3
11

Δόξα Κρανούλας

2
1
12

Αστέρας Παραποτάμου

3
1
13
Kastoria
2
0
Diligence: Tsartsianidis Christos | www.top-sport.gr