Ο δυνατός αέρας των τελευταίων ωρών είχε ως αποτέλεσμα να πέσει μεγάλο δέντρο

,

από τον αύλειο χώρο της πρώην Νομαρχίας Κοζάνς

,

μέσα στην οδό Προξένου Κορομηλά

, without, fortunately,

να σημειωθούν τραυματισμοί

.

Να σημειωθεί πως υπήρχε σχετική ενημέρωση κατοίκων για την επικινδυνότητα του δέντρου, με την Π.Ε. Κοζάνης να ζητά από το Δήμο να κοπεί και τις αρμόδιες υπηρεσίες του Δήμου Κοζάνης να ενημερώνουν άμεσα και εγγράφως πως αυτή αρμοδιότητα ανήκει στην Περιφέρεια.
Σοβαρές ζημιές σε σταθμευμένο αυτοκίνητο, επί της οδού Πίνδου, in the center of Kozani, προκάλεσαν σοβάδες που έπεσαν το μεσημέρι του Σαββάτου από κτίριο της συγκεκριμένης γειτονιάς.
Ευτυχώς από την πτώση δεν είχαμε τραυματισμό κάποιου πολίτη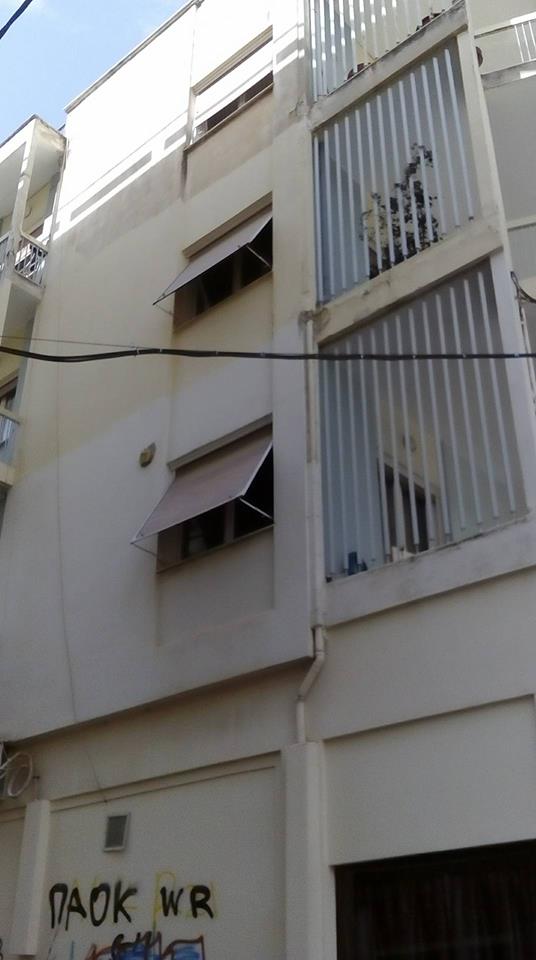 kozanimedia.gr