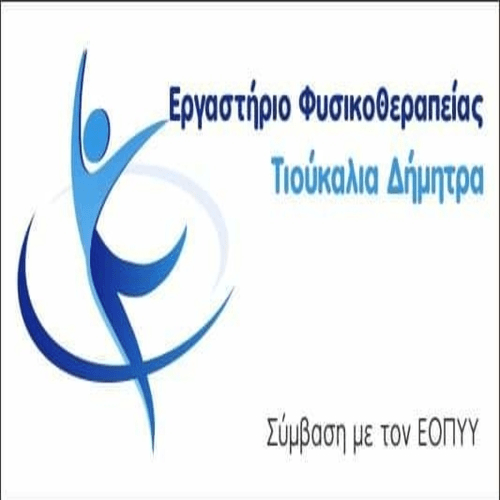 Asked about the cause of this alarm, he replied that it is not known what went wrong and how here 10 days the numbers were stingy, (from single-digit case numbers to double-digit), an event that had caused concern in the area.
The hospital has reached its limits
Describing the situation in the area, the Mayor said that the Mamatsio hospital has reached its limits., too many coronavirus patients are hospitalized and patients leave in other areas. At the same time, he noted that the situation is even more difficult in combination with the fact that the hospital has chronic problems, has been abandoned for years in its fate and is not supported as it should be because it needs a significant upgrade and all this is piled on top of each other resulting in this image.
He pointed out that the largest number of cases were at a young age, ie below 35.
Mr.. Maloutas added that since the beginning of the week they had intensified their communication campaign for the use of protection measures, while on Tuesday there was a meeting with the institutions but it was probably late as he noted.
He even underlined that they tried to reach out and inform young people with faces and things that are familiar to them such as well-known YouTubers.
It is pointed out that due to the increased epidemiological burden in the wider area of ​​Kozani and following the relevant today unanimous suggestion of the Special Committee of Experts of the Ministry of Health, for urgent reasons of serious risk to public health and in particular to limit the spread and effects of COVID-19, the entire Regional Unit of Kozani was put in place today, 16-10-2020 time 06.00 and for 14 days, until 29-10-2020, in the Category Alarm Level 4 - Increased Risk, according to the Charter of health safety and protection of the Greek Government (https://covid19.gov.gr/).
Note that in the Category Alarm Level 4 - Increased Risk provides for the mandatory use of a mask in all indoor workplaces and in all outdoor areas, the suspension of all gatherings in public and private spaces, as well as the ban on movement outside the Kozani Regional Unit.
Source:Newsbeast.gr