It was carried out with great success, on Sunday 19 June, the running race in Naples and with it the curtain opened on the races of the VoioRace series.
The participation of the athletes amounted to 400 from all over Greece and abroad.
Congratulations to all those who excelled in this fight, but also to those who participated.
The organization, the preparation but also the decisive support provided by many volunteers were some of the secrets of the success of the organization of the first VoioRace race for this year.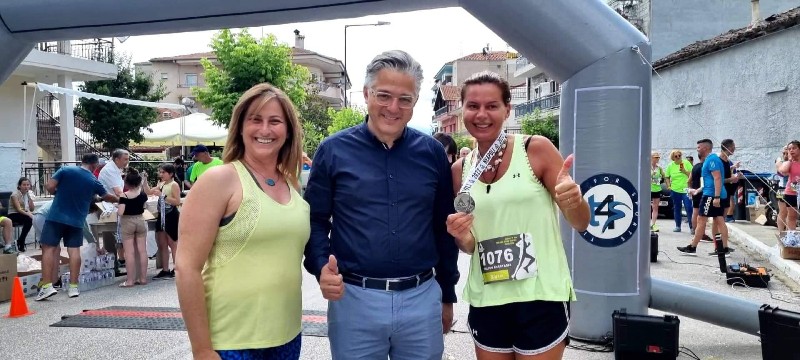 The ranking of athletes / three per category can be seen at https://voio.gr/polites/neapoli/
Objections to the final results can be submitted until Thursday 30/6/2022.
The program of the games continues as follows:
7 August in Namata (Mountain Road Race 22km.)
28 August in Augerinos (Mountain Road Race 24km.)
11 September in Burino (Mountain Road Race 7km. and 19km.)