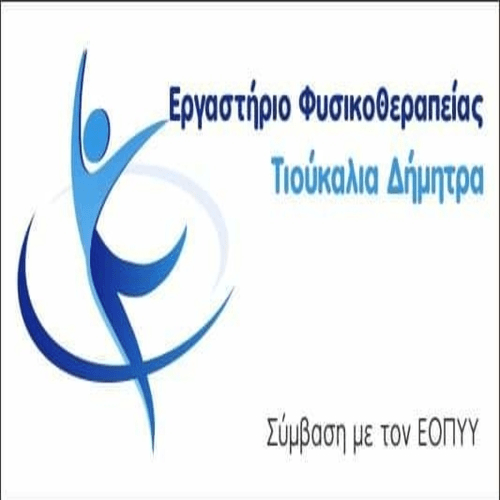 The event for Frying Oil Recycling was held in Neapolis.
The Municipality of Voiou and DIADYMA S.A. promote a new one, innovative, system of separate collection of frying oils by households.
Frying oils are an extremely polluting household waste and are responsible for a variety of soil problems., aquatic ecosystems, sewerage systems and biological treatment plants. Their environmentally sound management requires their separate collection and delivery to licensed companies for promotion for use..
The collection of frying oils will be done by the citizens in special green containers that will be distributed to the citizens during the event., which will then be collected at the special green ATM.
also, through the digital services of DIADYMA SA. Participants can register in the frying oil collection reward program and be informed about the special barcode stickers with the unique user code (https://cookingoils.diadyma.gr/).
tovoion.com