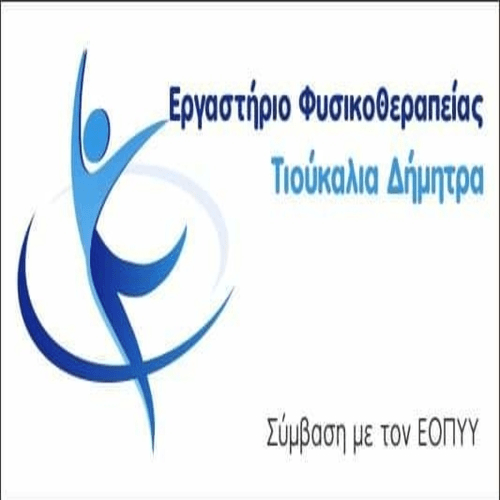 The installation of a bridge deck in Galatini with a total budget is completed 24.614,00 euros and will soon be given to the residents of the area for use, ικανοποιώντας ένα πάγιο αίτημά τους.
Η νέα γεφυροπλάστιγγα βρίσκεται σε κατάλληλα διαμορφωμένο χώρο ιδιοκτησίας του Δήμου Βοΐου και θα λειτουργεί όλο το εικοσιτετράωρο.
Το έργο περιλαμβάνει την προμήθεια και την πλήρη εγκατάσταση μιας νέας υπέργειας γεφυροπλάστιγγας, με αυτόνομο ζυγιστικό σταθμό για ελεύθερη χρήση χωρίς κερματοδέκτη και η δυναμικότητά της θα είναι 60 tons.
Η κατασκευή της δημοτικής γεφυροπλάστιγγας θα εξυπηρετήσει τους αγρότες, τους επαγγελματίες και τους κατοίκους της ευρύτερης περιοχής και εντάσσεται στην υλοποίηση του τεχνικού προγράμματος του Δήμου.