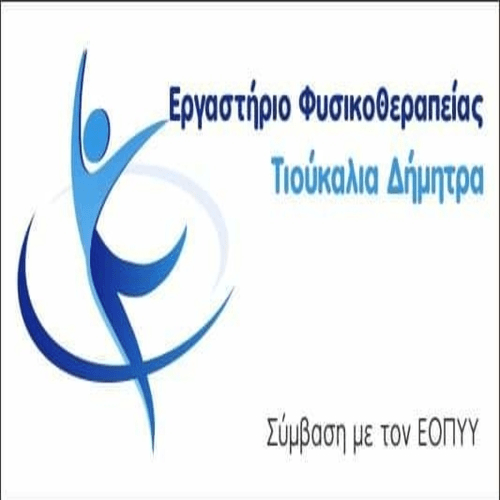 Redevelopment works have begun in Galatini with reciprocating financing from wind farm construction companies, indicative overall budget 130.000 euro.
Tasks are specific:
A) The construction of a park at the entrance of Galatini where provided:
• Road used as the central axis of the park connecting all its individual functions with controlled vehicle entry
• Configuration 2 squares in the individual subsections of the Park with pergolas and seating areas
• Configuration of outdoor amphitheater space in relation to the cultural center
• Construction of sidewalks around the perimeter of the park
• Placement of outdoor exercise equipment
• Placement of crossings
• Unobstructed access to the Park with ramps
• Planting of trees and shrubs either in rows of trees or in free stands that complement the functional and aesthetic identity of the Park
• Lighting with LED technology lamps
• Construction of rain absorption infrastructure
B) The regeneration of the grove of the central square, which includes the construction of walkways, installation of lighting and urban equipment.
The above projects are carried out by the reciprocating funding 2.000.000 euros secured by the Municipal Authority from wind farm construction companies.